Featured Quizzes
Recipes in the 'Chicken' category
317 results found under: Chicken
11.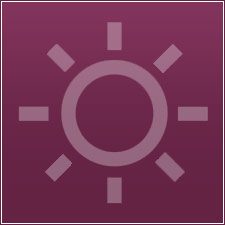 Take a delicious departure from plain old chicken with this zesty dish. Tangy, saucy and fabulous…it's perfect for company or just a weeknight dinner!
12.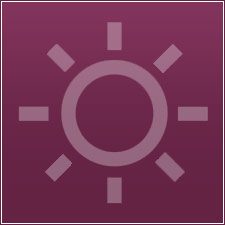 Say adios to boring chicken dishes and bid hola to this classic Cuban cuisine. Most versions require some time to prepare arroz con pollo, but not ours. Talk about a quick fix.
13.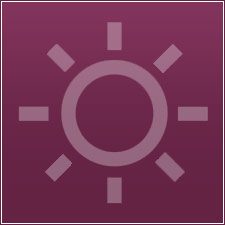 Even the pickiest eater won't be able to resist this piquant chicken piccata prepared with lemons and capers. There's no reason to go sour on this dynamic dinner.
14.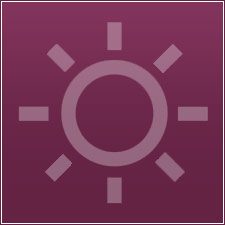 Let us plant this seed in your head -- there's plenty to love about this awesome orange chicken. Serve with brown rice and a side salad for a completely healthy meal.
15.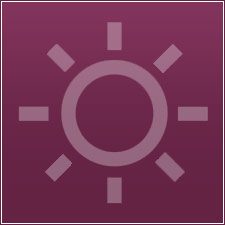 If you're bored with the same old chicken dishes, this gourmet option brings a healthy and hearty option to the table. Forget using your noodle -- we've got couscous for you.
16.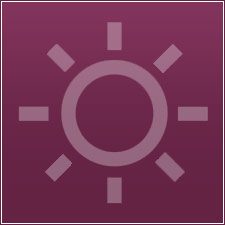 If you like this appetizer when you're out to dinner, then you'll love the convenience of making it at home. There's plenty of zip in the dip, so pour it on!
17.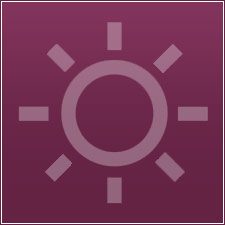 Put some Delhi in your belly with this easy Indian dish. Korma is a traditional Indian curry -- impress your guests and family with this flavorful offering.
18.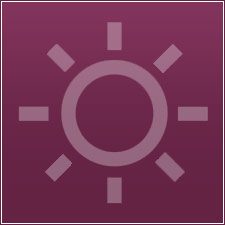 Need a quick, one-dish meal? This hearty, homestyle grub fits the bill. It's filling, tasty and best of all, chock full of veggies!
19.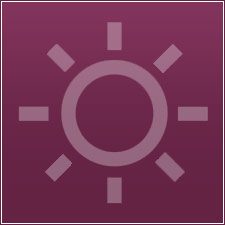 Use your noodle and prepare this creamy chicken casserole. Comprised of only the healthiest ingredients, this delicious dish is certain to be a real crowd pleaser.
20.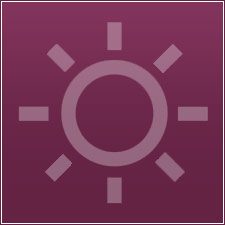 It looks like goulash, but it tastes like lasagna... without all of the guilt. This healthy meat and noodle medley is sure to satisfy without putting a dent in your diet efforts.