Featured Quizzes
Recipes in the 'Cheese' category
825 results found under: Cheese
81.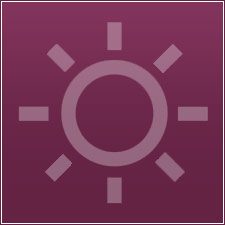 Quick and tasty this dressing goes perfectly well with any raw vegetables.
82.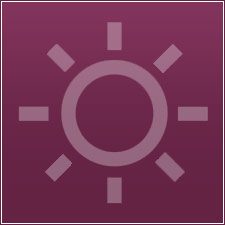 You don't have to be in France to do as the French do. It's possible to mix up a batch of this homemade dressing in the comfort of your own kitchen. The Roquefort cheese brings home the taste.
83.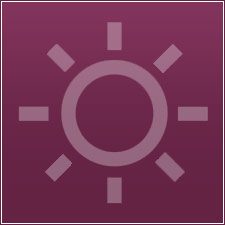 The heat is on, especially when it comes to this creamy, dreamy salad dressing. Use it to top just about any fresh greens from Romaine lettuce to spinach salad.
84.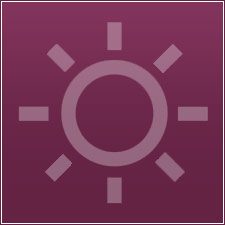 It's okay to wine... vinegar that is. This vinegar-based salad dressing is complimented by sesame seeds, garlic, parsley and Parmesan. You can't go wrong.
85.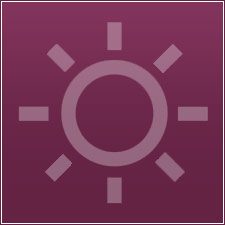 There's nothing fishy about this terrific tofu salad dressing. Dress up your favorite greens with this anchovy-based dressing that packs a flavorful punch.
86.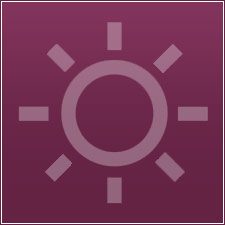 Open sesame -- this white pepper salad dressing is a tangy & tempting blend that combines tarragon vinegar, white pepper, Parmesan and sesame seeds. It's an adventure in taste.
87.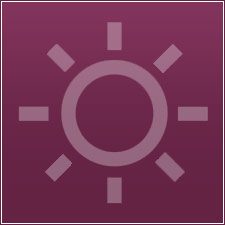 There's a lot to be said for rotisserie chicken, especially when it's used on this mouthwatering melt. Combined with mushroom, Swiss and more, it's the ultimate sandwich experience.
88.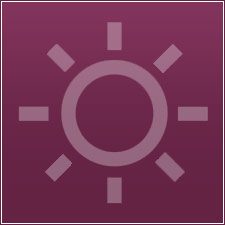 When you're unsure of what to do with your leftover turkey, this mouthwatering medley is sure to satisfy you. Combined with tomatoes, bacon, cheese and more, it's not just a sandwich... it's a meal.
89.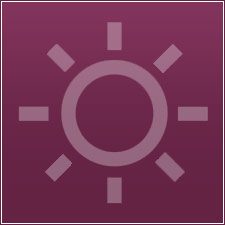 Get ready to go Greek. This outstanding tomato and feta sandwich is a great way to round out your afternoon meal... without rounding out your waistline.
90.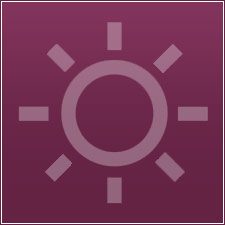 The same old pork recipes can grow tiresome over time. So why not shake things up a bit with these pork stuffed bread boats? For a lighter version, use fat free Italian dressing.