Featured Quizzes
Recipes in the 'Cheese' category
825 results found under: Cheese
821.
Man does not live on bread alone. But, with this appetizer, that might not be such a bad thing. A full flavor experience - when delicate fragrance and comfort merge in a crusty bread.
822.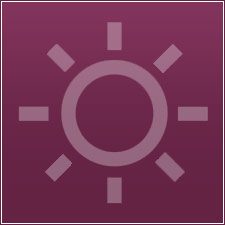 This appetizer is better than olive the others. It is the ideal way to start a casual dinner or a cocktail party. In fact, this delicious baked appetizer is perfect for all occasions.
823.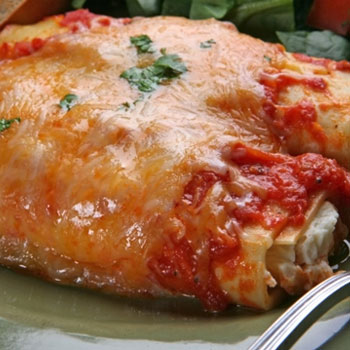 What do you get when you cross chicken tenders with manicotti? A darn good dinner. This simple spin on two classics is sure to be a family favorite.
824.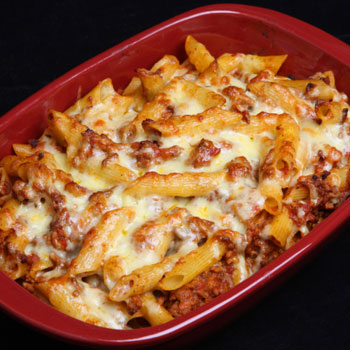 In search of a fast and simple dinner that you can whip up in a matter of minutes? This scrumptious cheesy beef and noodle casserole can be thrown together with some very basic ingredients on hand.