Featured Quizzes
Recipes in the 'Cheese' category
825 results found under: Cheese
71.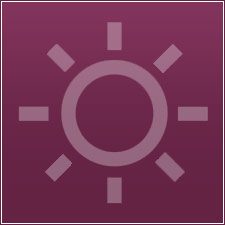 Try colors, as in the tri-colors pasta salad. Filled with plenty of... everything, this recipe will become a staple on your menu.
72.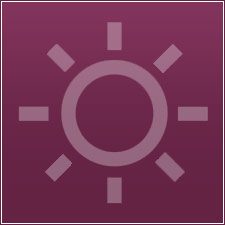 Shrimply irresistible. Shrimp and tomatoes are mixed with couscous and feta cheese, and then combined in a garlic vinaigrette dressing in this dish for a full flavor.
73.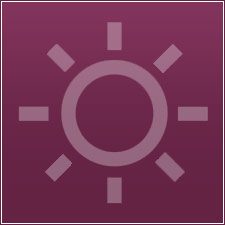 Fancy and tasty, this salad has it all. Use some good quality vinegar and olive oil and you will create a real work of art. Trust us, you will impress your critics.
74.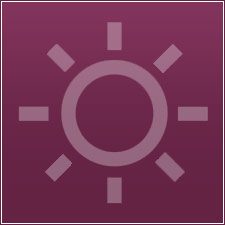 This salad is full of color. The Green and Bleu salad is a lemony vinaigrette dressing over a combination of romaine lettuce, green onions, green pepper, cucumber, peas, celery, apple, grapes, and blue cheese.
75.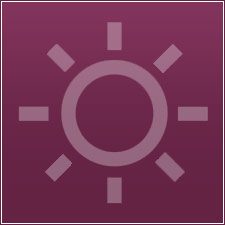 Mild, but not without great taste! Perfect over spinach or any recipe of mixed salad greens, this dressing goes great with any main entree.
76.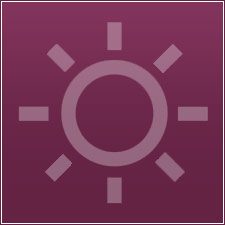 Do you believe in cheeses? Serve this fashionable dressing on salads or as a dip for raw vegetables. Your stomach will rumble and crumble for this dressing.
77.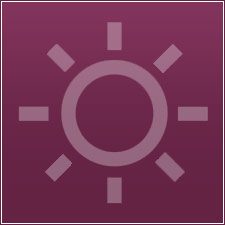 Once you have prepared this classic pesto you can use just the amount you need and refrigerate the rest; it will keep well for up to several days. Don't be a pest, make some pesto!
78.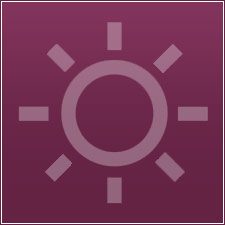 Who doesn't like a salad with a little bit of cream? This is an apple lover's dream, and goes well with nearly any kind of main dish. You'll salivate for this salad.
79.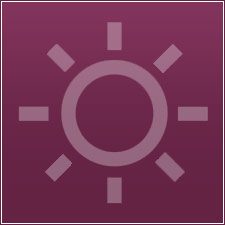 You can combine the best of both worlds... pizza and salad! This easy recipe allows you to do this seemingly unthinkable task in several seamless steps.
80.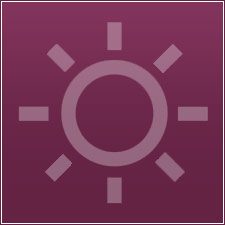 Feeling bleu? Then why not mix up a batch of this mind-blowing bleu cheese dressing. From salads to wings, it goes along great with whatever you want.