Featured Quizzes
Recipes in the 'Cheese' category
825 results found under: Cheese
61.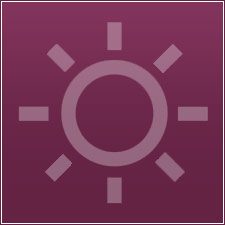 Anything but spooky, this makes for a great savory pumpkin meal. Sweeten the pot with brown sugar. Certainly no trick, but all treat.
62.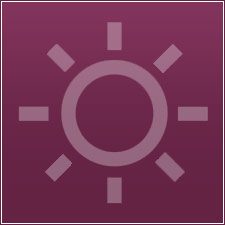 Mac attack! Chicken, cheese and elbow macaroni are the great protagonist of this creamy casserole. What else could you possibly want on a casserole?
63.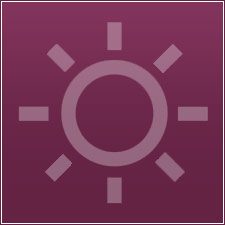 Simply the best! This simple and rich broccoli casserole is made with crushed crackers and cheese. You'll love the taste of this ridiculously sinful side that's oh-so-good.
64.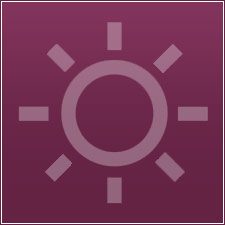 Talk about versatility in your breakfast. You can choose among hot and mild sausages or you can actually use both. Start your day off with a hearty meal.
65.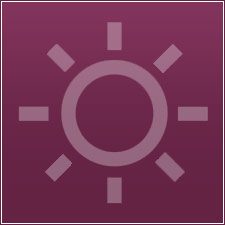 Tater tots have long been a staple in school lunches, but they're actually far more versatile than that. This sausage and tater casserole is sure to be a crowd pleaser come breakfast time.
66.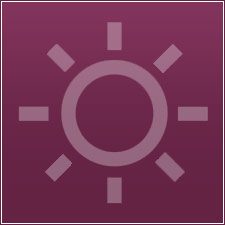 Want something fast for breakfast? Try our fondue casserole. This a.m. fix combines cheese, tuna and bread for a creamy, dreamy all-in-one effort that will start your morning off right.
67.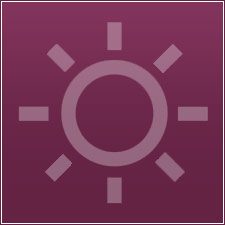 Have some fun with fondue. This fondue casserole is more than a hot dish of melted cheese prepared on a layer of bread. It's got some extra ingredients that give it an award-winning kick.
68.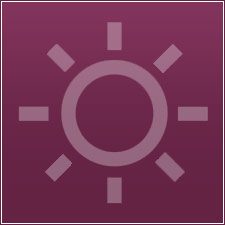 It's eggs-actly what you've been looking for in a souffle. This mouthwatering combination of eggs and cheese whips it good. Sink your teeth into it today.
69.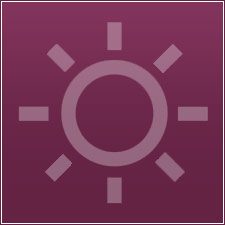 Feel like goin' south? Try this salad that includes a layer of baked taco chips topped with layers of lettuce, chicken, tomatoes and cheese and dressed with sour cream, salsa, cumin and pepper sauce.
70.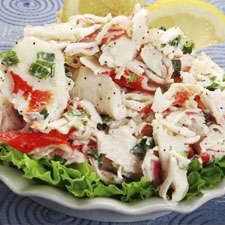 Listen to our tale... as in lobster tale. This shell of a dish combines a variety of great tastes to forge one mouthwatering meal. Dive into its goodness today.