Featured Quizzes
Recipes in the 'Cheese' category
825 results found under: Cheese
41.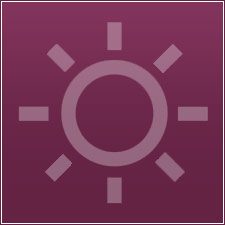 Yearning for some good meat, and some good vegetables? Veggie & ham pie will do the trick. This is a perfect brunch meal with a salad and a loaf of good bread.
42.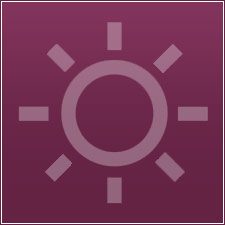 Who says a food can't be versatile? This is a quiche for all seasons. Prepare it with the vegetables of your choice.
43.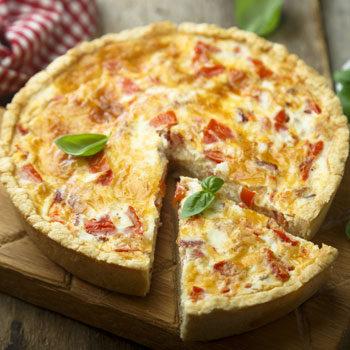 Every day is Christmas when you're eating this quiche. This puffy piece is perfect for a morning celebration, or perhaps any old day in particular. The truth is every day is a holiday when you're shoveling this great recipe in your mouth.

44.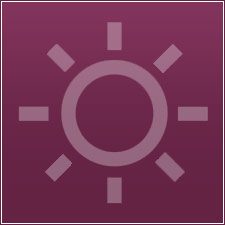 This burger will certainly be a happy meal, but a homemade one. This recipe is perfect for six but it can be easily doubled. Great for kids and adults alike.
45.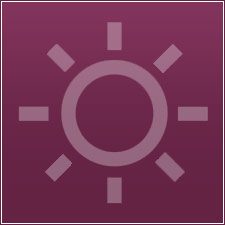 Potato, potahto, either way its delicious. This brocoli is prepared with a crust made of mashed potatoes. It's sure to please those palates.
46.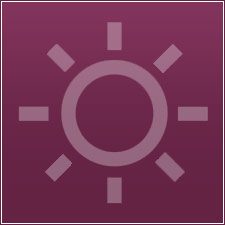 It's just one small piece of the pie, but it's a good one. Try the sausage pies, and serve them with hash browns and gravy for an even better experience.
47.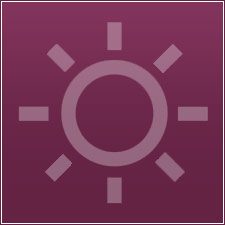 What a tart! These tars are basically mini quiches that are prepared in muffin cups and always worth tasting. You won't be sorry.
48.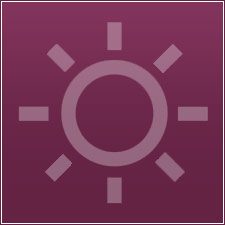 Isn't asparagus just awesome? This dish features plenty of it. You've got asparagus with bacon, onion and Swiss cheese all contributing for the perfect quiche.
49.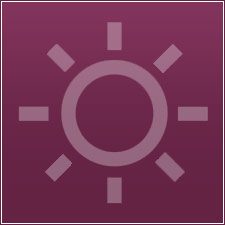 Quiche is the key. This cheesy quiche recipe prepares a rich brunch and is very easy to prepare! Good with any meal.
50.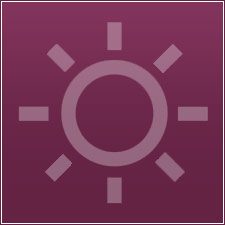 Celebrate good recipes! This recipe makes a filling and rich casserole which is perfect for any winter holiday! You'll have a ball.