Featured Quizzes
Recipes in the 'Cheese' category
825 results found under: Cheese
21.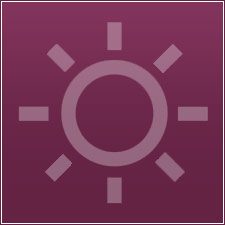 Just like the Ole South, this is some cookin' Texas chili. Specifically, this Texas-style chili is "protected" by a cornbread crust!
22.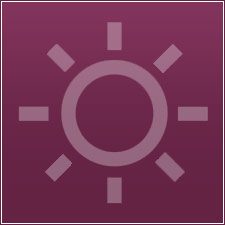 Don't settle for paltry poultry. Top off this chicken dish garnishing it with cheese, sour cream and salsa. Bird is the word.
23.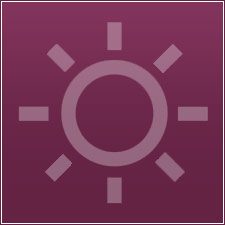 You simply cannot resist taking a bite out of this! This breakfast can be prepared the night before; it is truly enjoyable.
24.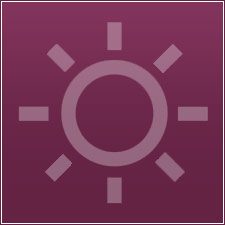 Don't brush away any thoughts of trying bruschetta. This recipe takes a classic and prepares it with a tropical inspiration. You'll feel like you're in the Bahamas when you put this to the taste test.
25.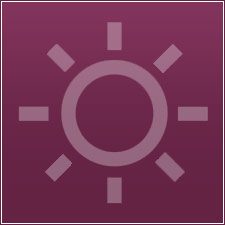 Don't have time to read this recipe? Well, then make the quick and easy egg muffin. This breakfast meal features many, many eggs and sausage.
26.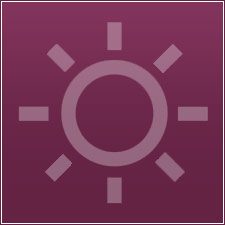 When its cold outside, your meal is heating up. This bread is perfect for a vigorous wintertime breakfast. Get it now.
27.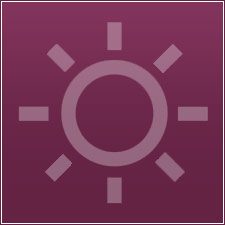 There's a breakfast for every body... and every day! You may substitute the bread with two loaves of frozen dough that's been thawed out.
28.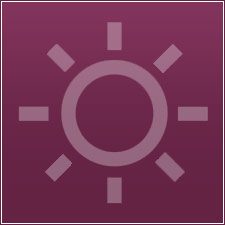 Ham it up with this delicious ham focaccia that's spot on. No matter how you slice it, this scrumptious dish is sure stop those hungry mouths in their tracks.
29.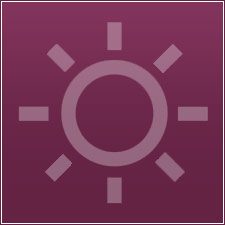 Scone home! The scone is a British snack of Scottish origin, that's often lightly sweetened, but may also be savory. However, this version is prepared with bacon, cheddar and egg.
30.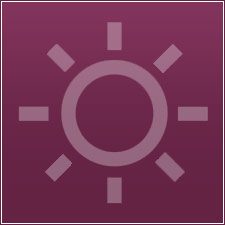 It's the best thing since sliced bread. These enjoyable panini-like sandwiches will be baked in a muffin tin! Always worth a try.