Featured Quizzes
Recipes in the 'Cheese' category
825 results found under: Cheese
101.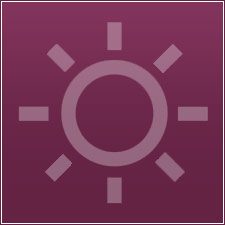 Love meat? Can't live without cheese? This classic calzone is every bit as good as the versions you'll find at your favorite Italian restaurant.
102.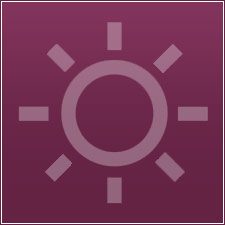 An Italian delicacy where meats and cheeses collide, this Neapolitan calzone is the "stuffed" that dreams are made of. Serve with a side of tomato sauce.
103.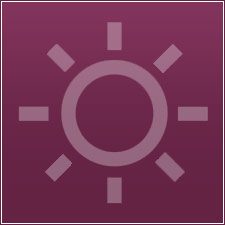 Lettuce talk turkey. One bite of this scrumptious sandwich, and you'll be on a roll. It's sure to satisfy.
104.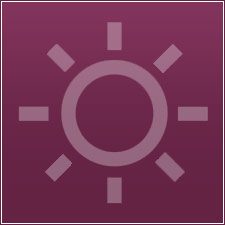 Veg out with this pita packed full of nutrients. A scrumptious way to get your five a day in just one sitting, this veggie offering is divine.
105.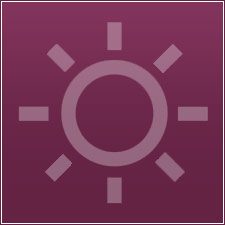 Can't decide between a sandwich and a salad? You don't have to. This turkey and walnut pita offers the best of both worlds. It'll certainly satisfy your hunger.
106.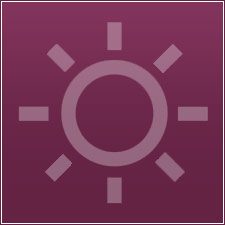 Beef, onion, garlic, tomato sauce, parsley, Parmesan cheese, cinnamon, pepper and ginger are the great protagonists of this warm pita sandwich. It's a real winner!
107.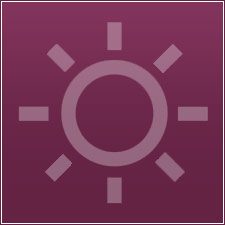 When you combine the best of both worlds, you get a pita pizza. Throw on some toppings that you'd normally see on a pizza and you've got yourself a deluxe hybrid of deliciousness.
108.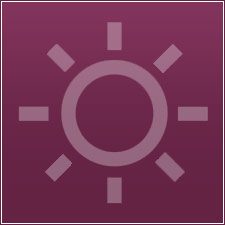 Really, what isn't good with a pita? This dish is full of glorious paprika spices, and makes for an exotic culinary adventure. Have pita, will travel.
109.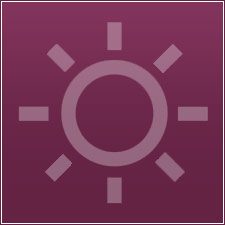 Meat lovers rejoice! When you combine the power of onions, mushrooms, cheese and Miracle Whip with a meaty pita, you've got yourself a heck of a sandwich. Don't be afraid to dig right in and make this dish.
110.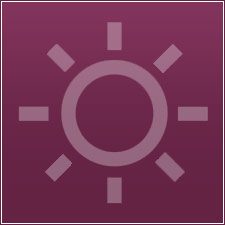 Simpler is better. This simple pita is just cheese and butter in a pita pocket, but it is simply fantastic. For those of you who want something quick and easy, this is your pita...