Featured Quizzes
Recipes in the 'Cheese' category
825 results found under: Cheese
91.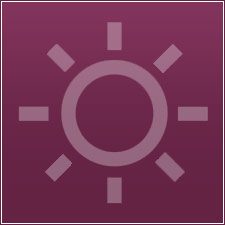 This recipe is a classic Cuban sandwich, loaded with the traditional toppings -- ham, roast pork and Swiss cheese. No matter how you slice it, it's downright good.
92.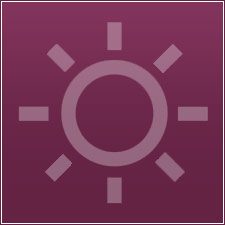 All chicken salad is not created equal. This pared down version of a normally fattening favorite is served on panini, making it even more appetizing.
93.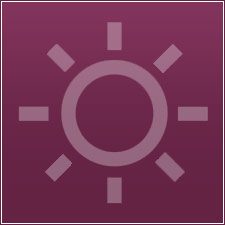 When it comes to cheeses, you shouldn't have to settle for one. The more, the merrier. This bacon and cheese sandwich is a mouthwatering medley that's sure to satisfy.
94.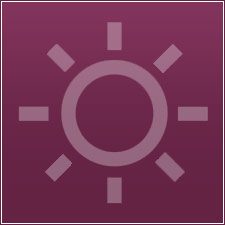 Just because you're dieting doesn't mean you can't indulge in this award-winning calzone that's both lite and lively. Make it Italian tonight!
95.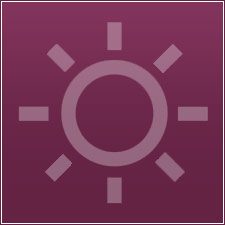 Need something non-fattening that will also please the children? Try the cold cut calzone, which has a bit of something in it for everyone. Believe us, you will go hot for the cold cut!
96.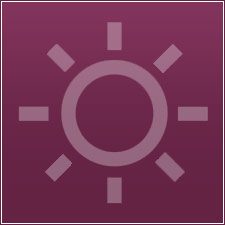 Will the real calzone please stand up? Want to make the godfather of all calzones? It'll be a sandwich you can't refuse...
97.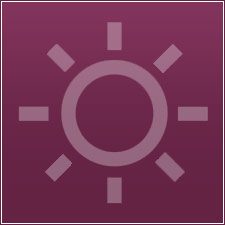 Who said that refrigerated food wasn't fresh? This fast recipe for making an Italian calzone delight is so simple it'll blow your mind...
98.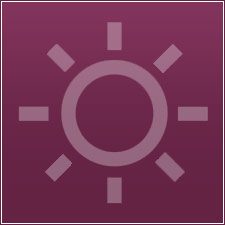 Say cheese! This tasty dish not only includes this wonderful food, but also includes several healthy staples. This is everything you could ask for of a calzone, and then some!
99.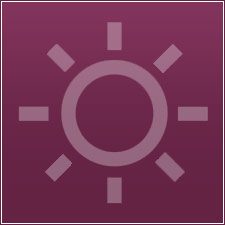 Filled with a combination of pepperoni, cheese, bell pepper, onion, and spinach, the American calzone is surely a diverse meal. Mix things up with this capable calzone.
100.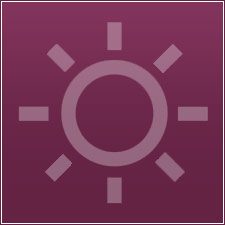 Stuff yourself with a delicious calzone filled with ricotta, mozzarella and ham. Prepared in a biscuit or a batch of homemade dough, this is a filling dish.