Featured Quizzes
Recipes in the 'Cheese' category
825 results found under: Cheese
1.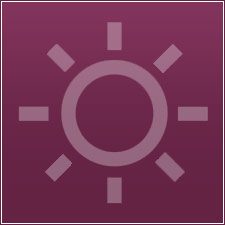 A few tweaks make this classic cheese fondue recipe perfect for healthful dipping. We've reduced the fat and added fiber. Add more nutrition by dipping crunchy veggies!
2.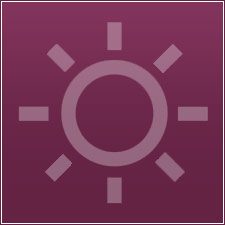 This delicious, unique recipe offers a little bit of everything – protein, vegetables and lots of flavor. The prep work is worth the effort, and you can make extras and freeze for later!
3.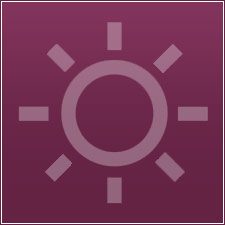 Need a "gouda" tasting pasta recipe? This one breaks from the norm with unique flavors and creamy goodness. Enjoy it with a salad for a complete meal.
4.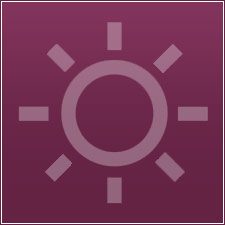 This recipe is perfect for satisfying those voracious pizza cravings. It makes a super lunch or quick dinner and is much healthier than delivery. Get creative with your favorite veggie toppings for variety.
5.
Use your noodles. There's no reason to be Alfredo this decadent dish. Creamy, dreamy and so simple to make, this phenomenal fettuccine is the ultimate fix when you're short on time and ingredients.
6.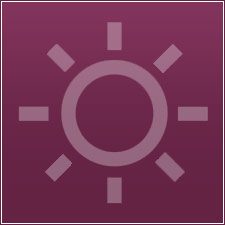 Beans and beef are the two main staples in this casserole delight that's the ultimate comfort food. Serve along side rice and a salad.
7.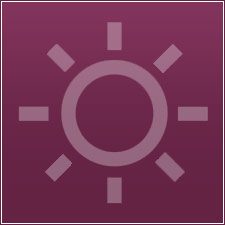 What is not to love about this spicy combo? This meal tastes much better if prepared the day before serving. Just remember to keep the cheese on the side and to add it just before serving.
8.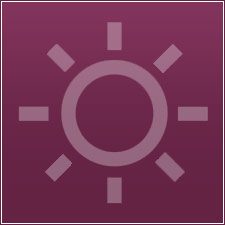 In a region perhaps best known for its chili, the southern-style variety is a can't miss. This chili can be made the day before serving and it freezes well. Y'all won't be let down!
9.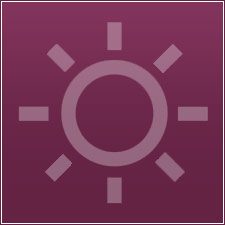 This convenient casserole will have you saying cheese, along with chili, corn and casserole. When combined together, the ingredients have all of the makings of a first class meal.
10.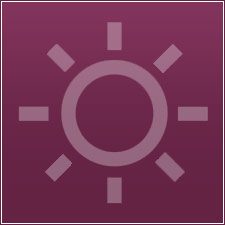 You will candidly love the cannellini. Serve after pouring hot pepper sauce in the chili, and garnish with parsley and shredded cheese. Excellent with muffins!