Featured Quizzes
Recipes in the 'Challenging' category
15 results found under: Challenging
1.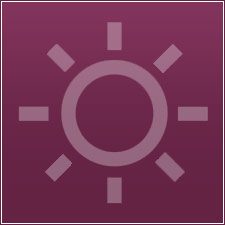 Impress your guests with this over-the-top rendition of stuffed pork loin. It's a symphony of flavors fit for any feast.
2.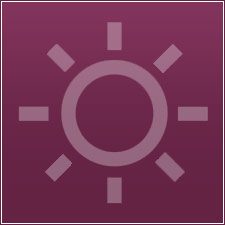 Tender is the bite of this palate-pleasing pork tenderloin salad. Lettuce introduce you to this small piece of culinary heaven. It's simply divine.
3.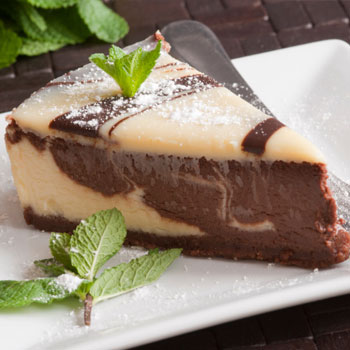 You're going to be starting from scratch with this challenging chocolate cheesecake. It's a lengthy process for the true cooking aficionado. But one thing is for sure -- it takes the cake in taste. No matter how you slice it, it's a chocolate lover's delight.
4.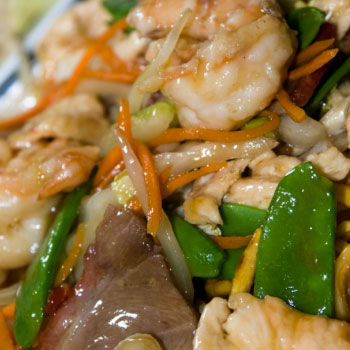 Shrimp in a spicy peach sauce... That's the short-long of this Asian-inspired seafood dish. Serve alongside a batch of jasmine rice or brown rice for a complete culinary experience.
5.
Have a little lamb for dinner. This gourmet dish is a thrill to grill. Served with some perfectly prepared potatoes, this meal has plenty of appeal.
6.
There's some assembly required when it comes to these beefy enchiladas. But it's so worth the effort. This Mexican feast is muy bueno.
7.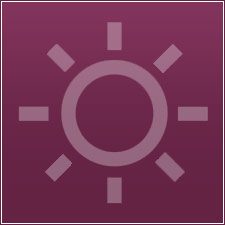 Soup is good food, especially when it's loaded with all of these nutrient-rich vegetables. Although there are a lot of ingredients, the more, the merrier.
8.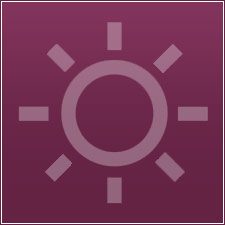 Bask in the goodness of these cold weather biscuits. They require a little effort for a big pay off.
9.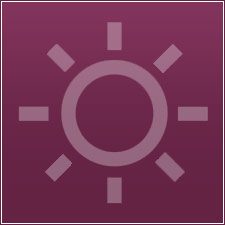 Encounter your own great homemade version of fried rice. This dynamic dish is chock full of healthy, tasty ingredients. Dive in!
10.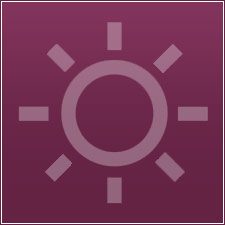 Duck! Really. This is a rice and duck escarole that's a gourmet treat that deviates from the same ole dishes. Dive in.