Featured Quizzes
Recipes in the 'Casserole' category
189 results found under: Casserole
81.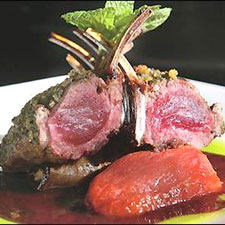 Rosemary takes the spotlight in these tasty and tempting lamb chops. With a small amount of breading, there's lots of flavor, which is complemented by the scrumptious ham glaze.
82.
The main protagonists in this full course meal are potatoes, turnips, carrots, broth, white wine, rosemary, lemon rind, pepper and a delicious browned lamb! Your guests will shank you very much.
83.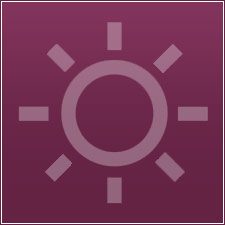 Spicy and hearty, with a hint of seafood flavor; everybody will love these twice-baked potatoes with a crabby twist. They're simply mouthwatering.
84.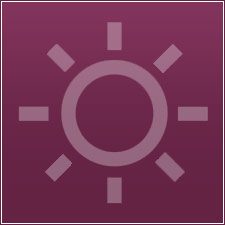 It's hard to imagine putting together potatoes, bacon, onions and sauerkraut. However, you'll have one taste and realize these flavors were meant to be together.
85.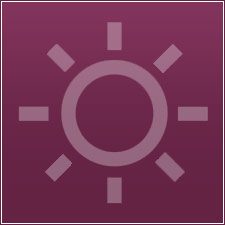 Get your fill of cheesy potato goodness with this dynamic dish. It's a wonderful sidekick to chicken, ribs, steak or any other main dish.
86.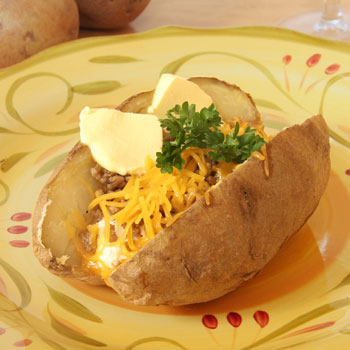 Meat and potatoes -- those are the leading ingredients in these beef-stuffed taters. Much like shepherd's pie, this recipe uses a different take with a similar taste.
87.
These potatoes are the "stuff" that dreams are made of. Complete with onions, ham, butter and cheese, a loaded baked potato can stand alone, or with a side salad for a complete meal.
88.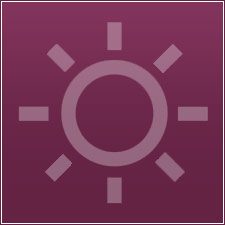 Taters and tuna are delish. These stuffed potatoes are so simple to make and the pay-off is pleasing to the palate. It makes a meal in itself.
89.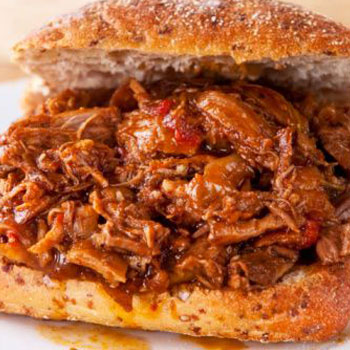 Sweet relief! These classy stuffed sweet potatoes rely on orange juice as a marinade. There's no denying just how good this dish is -- for dessert or on the side!

90.
Whether it's chicken, fish, beef or pork on the menu tonight, these parsley red potatoes are sure to complement your main dish perfectly. We promise that it's a recipe with plenty of appeal.