Featured Quizzes
Recipes in the 'Casserole' category
189 results found under: Casserole
61.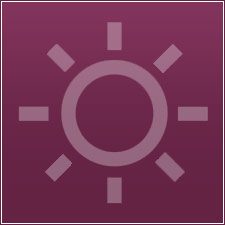 We could also call this everything-but-the-kitchen-sink casserole. With cheese, jam, eggs, scallions, milk and seasonings, there's not a whole lot missing from this breakfast dish.
62.
This is dedicated to the ones you love. Start the morning off to their delight with this quick and easy egg casserole. Serve with tomatoes or fresh fruit for a complete meal.
63.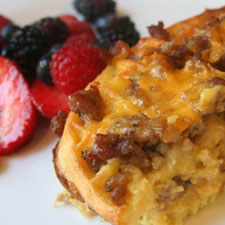 Downsize with this sausage and egg casserole. Using turkey sausage, reduced-fat baking mix, low-fat milk and cheese cuts back the calorie count on this casserole.
64.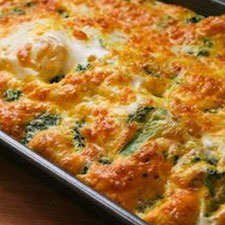 Twelve eggs come together in one terrific breakfast casserole. If ham isn't your thing, substitute bacon, sausage or even mushrooms that'll do the job just as well.
65.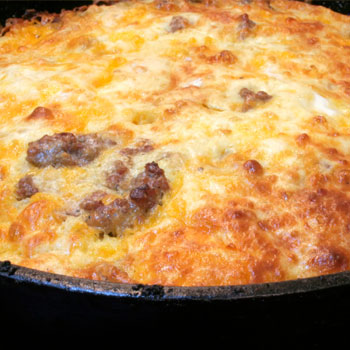 You can't feed a small village with this casserole -- but you can feed your family. Breakfast just got a whole lot easier with this one-pan wonder that's bursting with great taste.
66.
So many casseroles. So little time. This creamy, dreamy breakfast combo melds together your favorite meat with cheese, eggs and potato soup. How can you really go wrong?
67.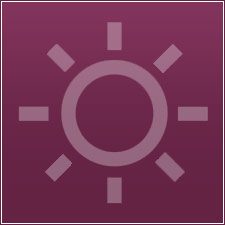 Scurrying around in the morning to prepare a breakfast feast... get this egg and potato medley cooking the night before and wake up to a great-tasting meal.
68.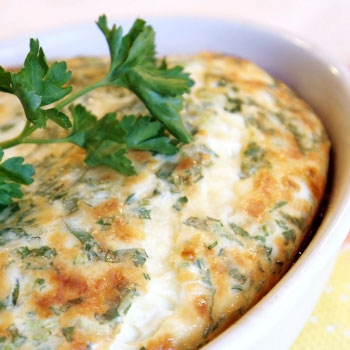 Most people never think to bake their eggs. They're far too busy following the old stove-top format. Why put all your eggs in one basket? Experiment with this baked version of a breakfast favorite.
69.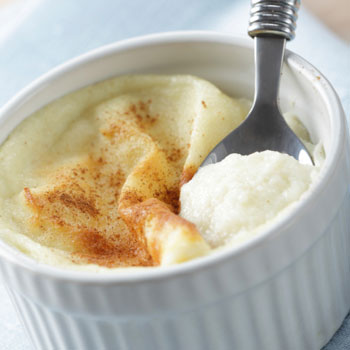 You don't even have to leave your kitchen to enjoy this international dessert. Prepared with molasses, cornmeal and sugar, it's the real Dehli. The proof is in the pudding.
70.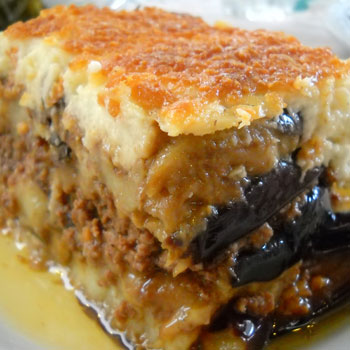 Rich in ingredients, this Greek dish consists of eggplant, burgundy wine, ground beef, breadcrumbs and onion! It's such a long roster of great-tasting foods, you'll have a hard time deciding what makes this dish so downright good.