Featured Quizzes
Recipes in the 'Casserole' category
189 results found under: Casserole
21.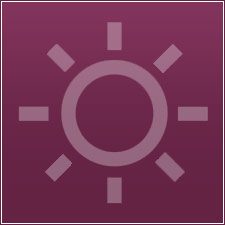 Meet a great meat meal, the baked cheese and pork chops recipe. A quick and filling fix that can be done in little more than an hour!
22.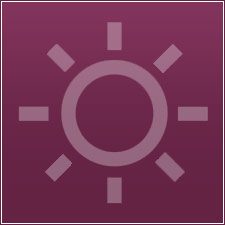 A classic never gets old. And this is one of those dishes. It's got eggs, sausage, potatoes and cheese for a complete and filling wintertime breakfast!
23.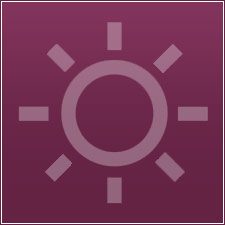 Turn this turnip dish into part of a glorious meal. This vegetable and cheese casserole is perfect for any special occasion.
24.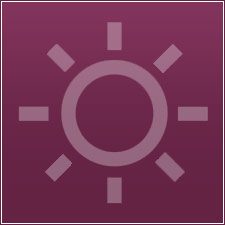 The name speaks for itself. Prepare this unique casserole and be astounded. Great flavor combination topped by biscuit dough and enriched by the green olives.
25.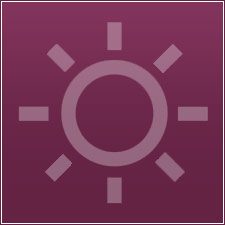 Go ape for apricots! This sweet casserole is served with ham and makes a very special breakfast. Start the day right.
26.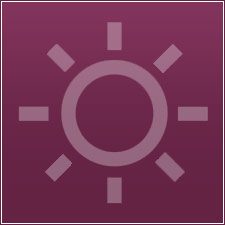 It's time to start caring about carrots. This recipe features creamy carrots with heavy cream and cheese coated and baked with a breadcrumb crust. It's a good place to start.
27.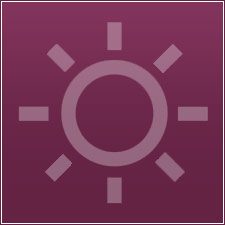 Stuff yourself with stuffing. Serve this casserole with a fresh garden salad. It's a meal full of deliciousness.
28.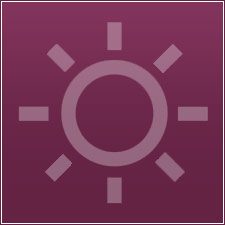 Rice, rice, baby! This is a "mock" casserole that requires a microwave, but is very simple to make. You'll be wishing you'd made more once you've tried it.
29.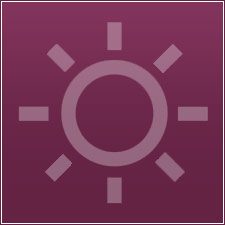 Anything but spooky, this makes for a great savory pumpkin meal. Sweeten the pot with brown sugar. Certainly no trick, but all treat.
30.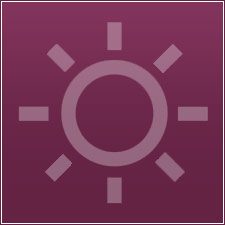 Mac attack! Chicken, cheese and elbow macaroni are the great protagonist of this creamy casserole. What else could you possibly want on a casserole?