Featured Quizzes
Recipes in the 'Casserole' category
189 results found under: Casserole
11.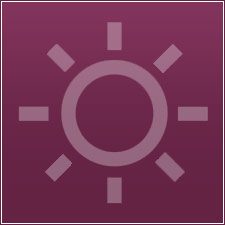 Just like the Ole South, this is some cookin' Texas chili. Specifically, this Texas-style chili is "protected" by a cornbread crust!
12.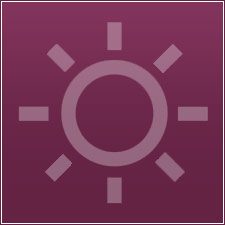 Celebrate good recipes! This recipe makes a filling and rich casserole which is perfect for any winter holiday! You'll have a ball.
13.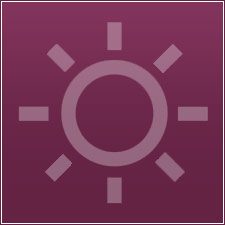 Say hello to a bright new day in super fashion. Milk, potatoes, eggs, cheese and ham… if it's not enough add whatever other ingredients you like!
14.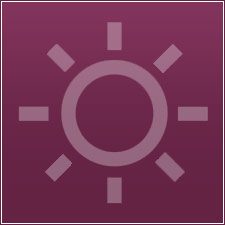 Now here's a casserole you will crave. The tomato basil sauce will be the final touch! Make your own sauce and use good olive oil.
15.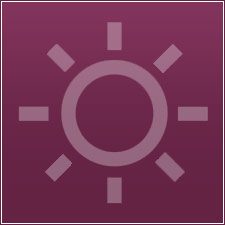 It takes 40 minutes, and not a second longer. This recipe is perfect if you have a busy schedule, which includes feeding a large family. Tasty down to the minute.
16.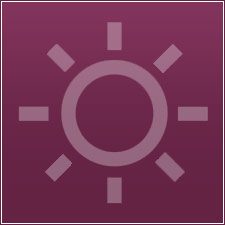 What could be better than easy and special? This casserole includes layers of sausage, eggs and cheese over dough for a rich meal to be enjoyed morning, noon or night.
17.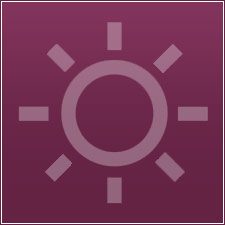 The Mayans knew what they were doing. Here is a winning combination of chicken with Chile peppers, corn, sour cream and cheese for a savory and well balanced breakfast. Simply divine.
18.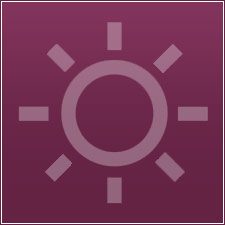 Don't forget about cauliflower. Try this concoction. You can even substitute zucchini for the cauliflower and customize it, as you like.
19.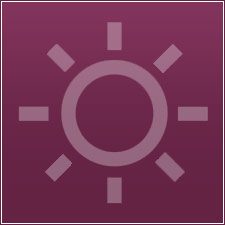 Live the dream by making some cream, as in creamy bean casserole. This recipe makes a dish that can be served for any occasion. Go green today!
20.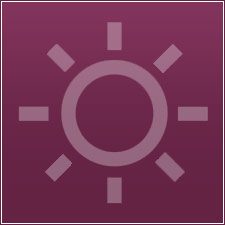 This is a recipe you wish you could have every day. Change this dish from day to day... substitute sausage for the ham; add bell peppers, potatoes and onions. Try it today.