Featured Quizzes
Recipes in the 'Casserole' category
189 results found under: Casserole
1.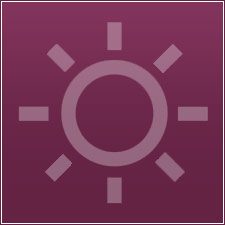 This fabulous homestyle meal and its heavenly cooking smells will have everyone asking when dinner's ready. It's a surefire way to get everyone together for a homecooked, healthful meal.
2.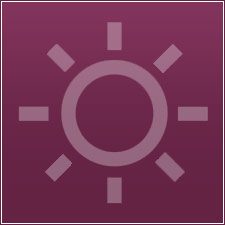 This one-dish meal has it all – plenty of protein, veggies and carbs to satisfy everyone. Best of all, it's hearty, comforting and tastes fabulous!
3.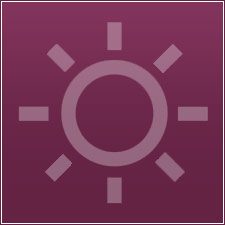 This casserole isn't just plain potatoes. Try it with a hearty chicken main dish for a comforting, hot Sunday dinner or potluck.
4.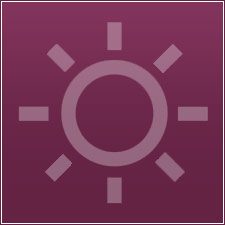 Need a hearty homemade meal on the double? Mix up this amazing one-dish casserole that's sure to please even the pickiest eaters. It's hearty, healthful and on the table in a hurry.
5.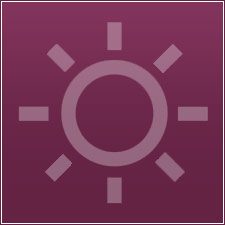 Layer on the flavor! This savory south of the border meal is high on flavor and nutrition. It's perfect for vegetarians and carnivores alike!
6.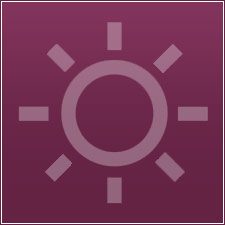 Squash the notion of boring side dishes. Instead prepare this veggie casserole that's a mixture of squash, tomatoes and onions. It's a tasty way to get your daily dose of healthy foods.
7.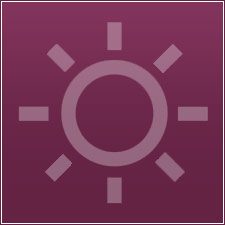 This convenient casserole will have you saying cheese, along with chili, corn and casserole. When combined together, the ingredients have all of the makings of a first class meal.
8.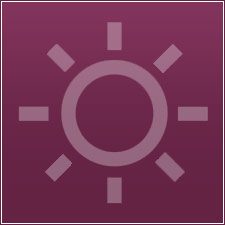 You will candidly love the cannellini. Serve after pouring hot pepper sauce in the chili, and garnish with parsley and shredded cheese. Excellent with muffins!
9.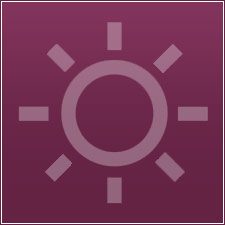 Want some inspiration for tonight's chili? Look south of the border. This spicy dish is sure to warm you up after a long hard day.
10.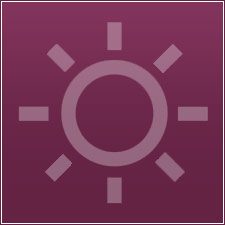 Not to sound corny, but this soup is mmm mmmm good. Prepared with chilies and cheese, it's also baked with croutons and garnisheed with an extra helping of the crunchy bread for good measure.