Featured Quizzes
Recipes in the 'Carrots' category
140 results found under: Carrots
81.
There's something fishy going on -- and it's this fabulous fish stock. Keep a batch on hand to use as a great-tasting base. It's far better than any store-bought brand. Remember, fresh really is best.

82.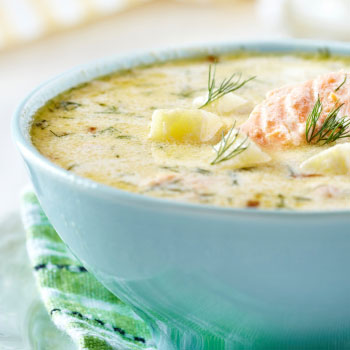 From potato to corn, the possibilities for palate-pleasing chowders are endless. Now, we're adding salmon to the mix. Enjoy this scrumptious salmon chowder that's chock full of scrumptious ingredients. So many great ingredients make up this one dynamic dish.
83.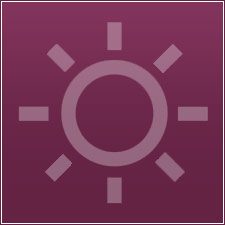 Although this scintillating stew takes some serious preparation time, it's worth every minute. Whether it's a cold day or a warm night, put the soup on.
84.
Got pork? If so, whip up a batch of this sausage stew chock full of fresh vegetables and fabulous flavor. Serve this fantastic dish with French baguette. Your guests will love every spoonful.

85.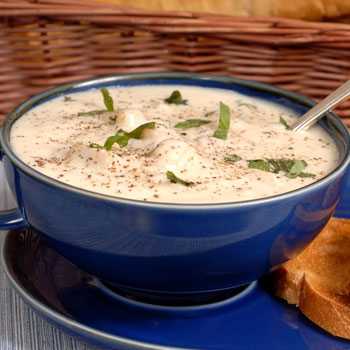 This luscious bisque combines clams with potatoes, milk, and minced vegetables. For a richer version, use cream instead of milk.
86.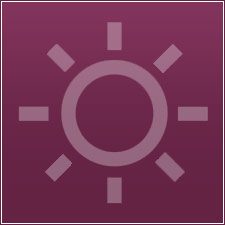 Orange in color and deed! If you like to put more emphasis on the color, add ¼ lb. of pumpkin.
87.
Soup is good food, especially when you're talking about this vegetable bisque. This rich soup will definitely melt in your mouth. We promise you will absolutely love every spoonful. Say cheese... and veggies!
88.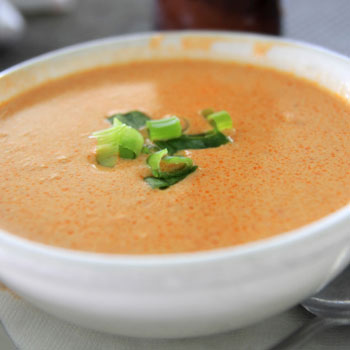 Carrots, bacon and mushrooms may make for strange bedfellows, but when properly combined they contribute to a downright delicious carrot bisque. You'll love every spoonful.
90.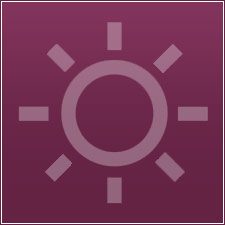 If you prepare this soup, the world can really be your oyster. Bacon, potato, carrot, celery, onion and oyster; a rich combination for a delicate cream!