Featured Quizzes
Recipes in the 'Carrots' category
140 results found under: Carrots
41.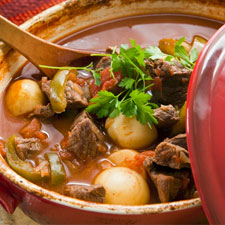 Soup is good food, but stew can be even better when you're in the market for a hearty beef dish. A great way to warm up from a cold day, it's loaded with vegetables, potatoes and plenty of meat.
42.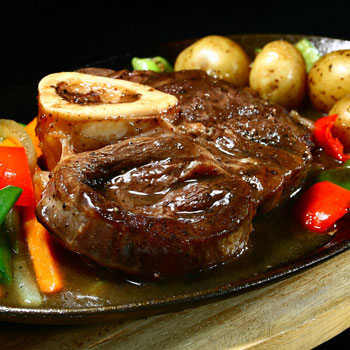 These shanks of beef are prepared in a sour cream gravy. If you've never prepared shanks before, you'll want to closely follow the cooking directions to make sure you prepare them in the proper fashion.
43.
There's no question about where the beef is? Get ready to meat your maker with this beef pot roast brimming wtih great flavors. No matter how you slice it -- it's absolutely awesome. It's comfort cooking at its fine.

44.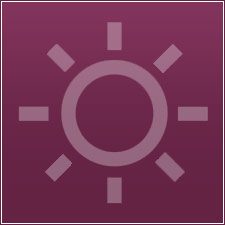 This roast beef is cooked in a crockpot. Mushrooms, onion soup, potatoes and carrots are cast in supporting roles for this meaty dish. When it's all said and done, you won't believe how great this roast beef dish is.
45.
These fantastic cabbage wraps are something you won't want to leaf behind. Preparing the mixture takes just a few minutes and once it hits the crockpot, your work is largely done. Meal time has never been so easy.
46.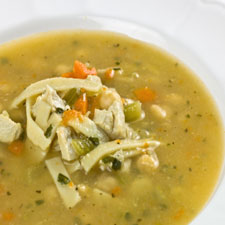 There's nothing quite like a batch of homemade chicken noodle soup. Whether you're under the weather or on top of the world, this slow-cooked version has never tasted better.
47.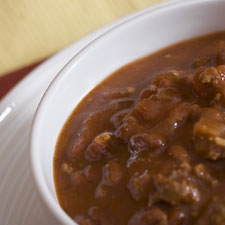 You're only limited by your imagination. Use whichever cut of beef you prefer in this stew that's loaded with all of the traditional staples. The perfect way to warm up.
48.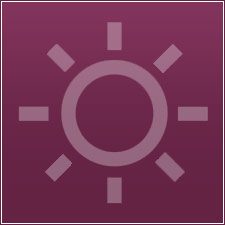 It's called meatloaf for a reason, but that doesn't mean you can't add vegetables as well. With sweet potatoes, carrots, onions and more, this is the ultimate meatloaf experience.
49.
Moroccan cuisine is bursting with fantastic flavors. That's exactly the case when it comes to these carrots served with capers and paprika. Pass up a plate of these veritable veggies if you dare.
50.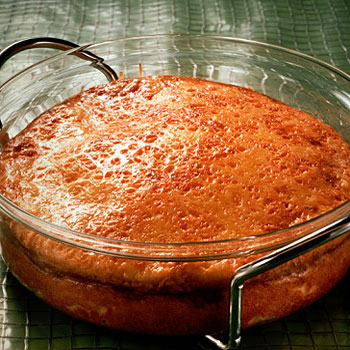 We've got a 16-carrot soufflé for you -- as in 16 ounces of baby carrots. It's up, up and away once you set all of the ingredients into place. You can also substitute other cuts of carrots if need be.