Featured Quizzes
Recipes in the 'Carrots' category
140 results found under: Carrots
21.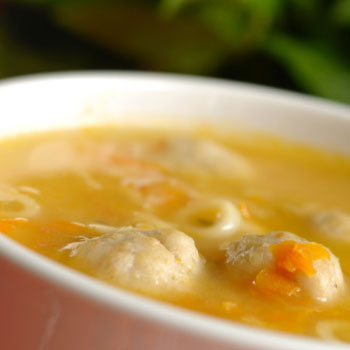 You'll have a ball with this soup. These meatballs add some bulk to a traditional vegetable broth. Enjoy this soup as your main meal or as a pre-dinner appetizer.
22.
This meal is called Curtido and is originally from El Salvador. It's usually prepared with pickled cabbage, onions, carrots, and lemon juice or vinegar. If you're looking for a salad that will help you get a "head" of the game, try this tasty one on for size.
23.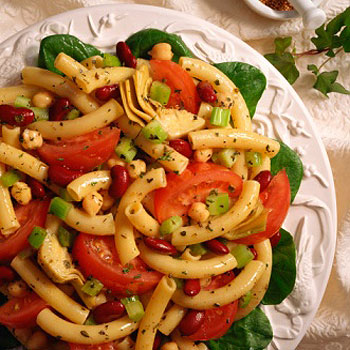 You're bound to get your daily dose of nutrients in this pasta and beans medley. Loaded with fresh vegetables, this winning combo is chock full of goodness. It's good to eat... and good for you as well.
24.
Let off some steam with this delicious carrot and potato medley. With just a few simple ingredients you can whip up a great-tasting side dish that's loaded with goodness. Orange you glad we gave you this recipe?

25.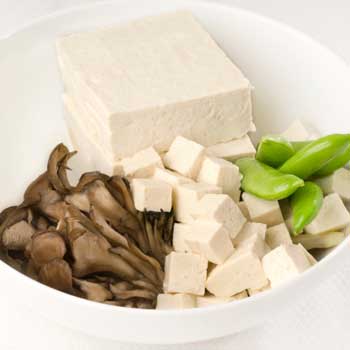 Even if you aren't a vegetarian, tofu makes a great staple. Kids also prefer the texture of this meatless wonder. In this recipe, the flavors of soy sauce, sherry, ginger and garlic make for an amazing stir fry.
26.
Although this recipe calls for beef, make the night even more tender by using juicy lamb as the main staple in this stew. Serve with a side of warm bread and a fresh salad.
27.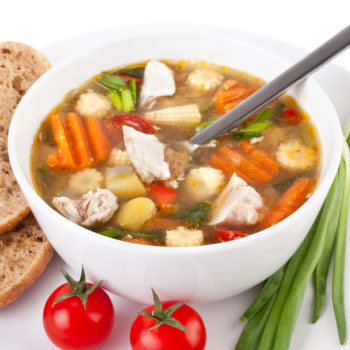 Here's some chicken soup for the soul. The perfect way to come in from the cold, this simple soup can pull double duty. Enjoy it as a side or use it in any recipe that calls for chicken broth. You will love every spoonful.
28.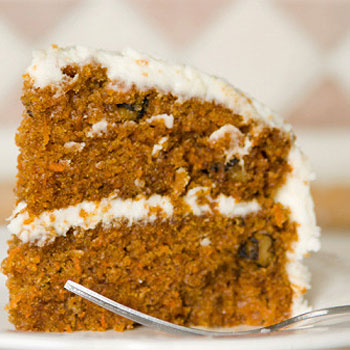 You'll never taste a carrot cake quite like this. It's moist, creamy and completely to die for. Even those people who aren't a big fan of the orange vegetables will have to agree that this is simply divine.
29.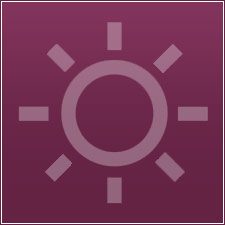 This is a new twist on a timeless classic. This daring dip comes together to create a cheese lover's choice that goes great on crackers, chips or crudites. It's simply to die for.
30.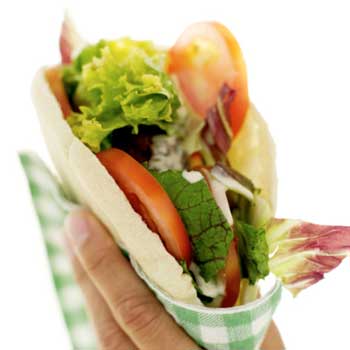 Make it a wrap tonight. This veggie delight is a pita heaven. The Italian dressing lends itself well to this healthy sandwich substitute loaded with cabbage, carrots and whatever other fresh produce you prefer.