Featured Quizzes
Recipes in the 'Carrots' category
140 results found under: Carrots
1.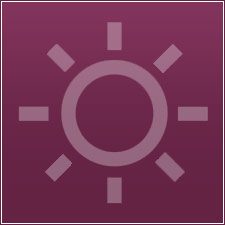 This recipe is a delicious and easy way to turn an inexpensive bag of frozen vegetables into an exotic, healthy side dish. Fresh carrots can be substituted.
2.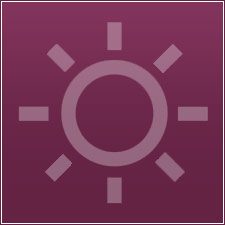 Cake – with frosting – on a diet?!? Oh, yeah! This slimmed-down version of an old favorite is a perfect accompaniment with coffee after a meal or as a snack.
3.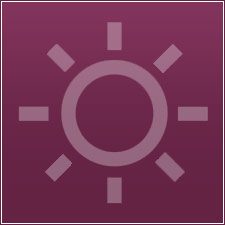 Orange you glad carrots are good for you? This sweet treat makes a fabulous snack, brunch dish or even the perfect hostess gift.
4.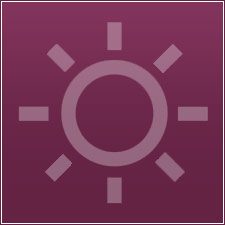 Bugs Bunny would be envious. These maple glazed carrots are the perfect way to top off a gourmet meal. They're a sweet treat. Orange you glad we shared this recipe with you?
5.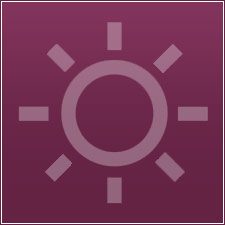 Do not be a chicken. Experiment with this recipe and it's sure to satisfy. Garnish this scrumptious soup with slices of pitted black olives.
6.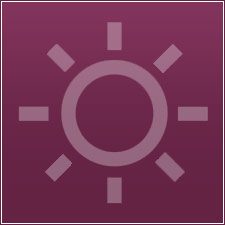 Turn this turnip dish into part of a glorious meal. This vegetable and cheese casserole is perfect for any special occasion.
7.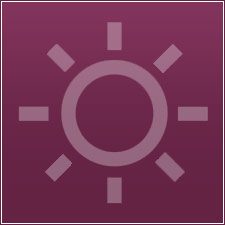 It's time to start caring about carrots. This recipe features creamy carrots with heavy cream and cheese coated and baked with a breadcrumb crust. It's a good place to start.
8.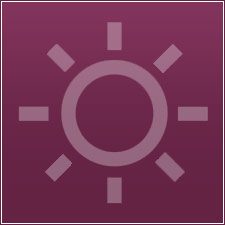 Don't turnip your nose to this tasty casserole. This scrumptious recipe is a great way for your kids to get their veggies... in disguise.
9.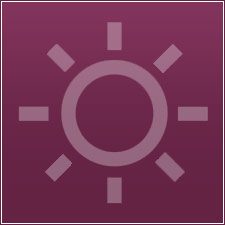 Take a lesson from Bugs Bunny and get yourself a batch of carrots. Although carrots play the leading role, there are plenty of vegetables as a supporting cast.
10.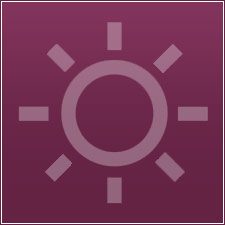 It's time you mustard up the courage to whip up your own homemade dressing. This honey mustard recipe will go great on a salad, a chicken breast or whatever else you opt for.