Featured Quizzes
Recipes in the 'Brunch' category
305 results found under: Brunch
61.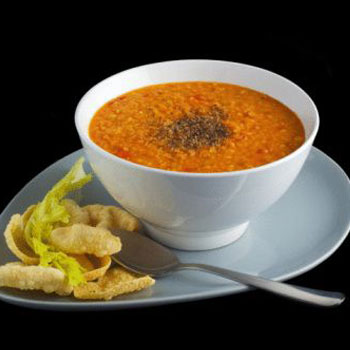 There's plenty of reason to stew over this gourmet Indian soup. Prepared with lentils and a host of appealing spices, it's a simple way to bring an exotic dish to an otherwise dull dinner. Stir things up tonight with some homemade dal.

62.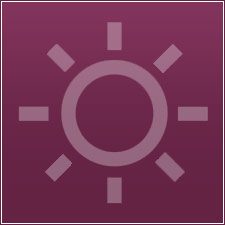 Mushrooms simmered with Burgundy wine, onions, and beef broth make for a tasty side dish with almost no preparation at all.
64.
Think you've bean there, done that when it comes to side dishes? You haven't until you've sampled this delicious kale and adzuki bean concoction. It's not just good for you. It's great tasting as well.

65.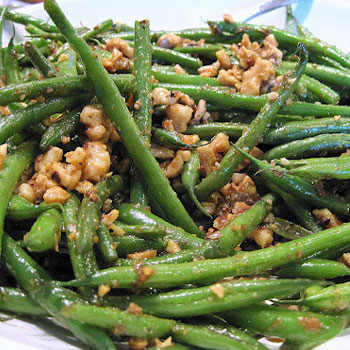 Super yummy dish that can be prepared in advance and tossed with hot oil just before dinner is served. It's a veggie lover's delight. Go green tonight!

66.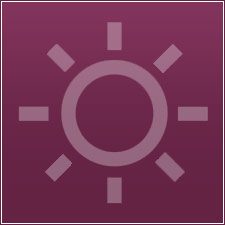 If you have plenty of veggies left over and you need to prepare a quick and healthful breakfast for the kids, this is the perfect casserole. Bake it the night before and reheat individual servings in the microwave the next morning. Feel free to substitute whatever works for you--hash browns, tater tots, waffle fries, multi-coloured carrots or sweet potatoes.
67.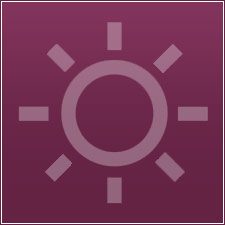 The secret to making Swedish meatballs is: good meat- finely ground, finely chopped onion and thorough mixing of ingredients.
68.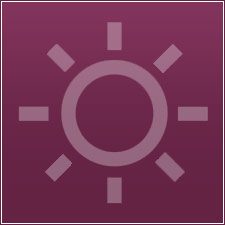 This is such a great dish! You can get creative by adding more options like water chestnuts, nuts, spinach, green onion, shrimp... the list is endless. This has 'Buddha like' all over it.
69.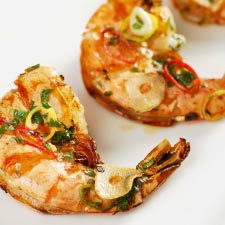 Talk about a recipe that's shrimply delicious. These marinated shrimps are full of flavor when they baste in salad dressing. It's a Miracle!
70.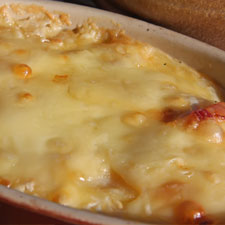 We admit it -- we're egging you on with this divine breakfast casserole. You don't need a special occasion to indulge in this eggs-trodinary morning meal. Dig in!