Featured Quizzes
Recipes in the 'Brunch' category
305 results found under: Brunch
301.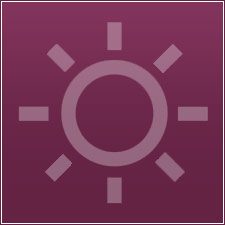 A pasta dish that doesn't shrimp on taste. It is also easy to make. Add it to your repertoire.
302.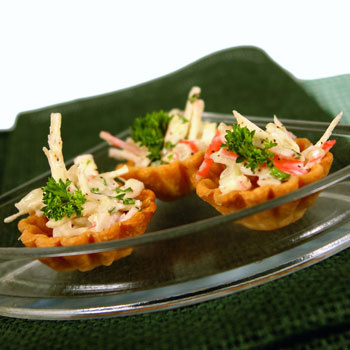 Perfect tarts stuffed with a delicate combination of cream cheese, crab meat and cranberry sauce, these crab cakes are amazing. But remember to share some with your friends instead of being shellfish.
303.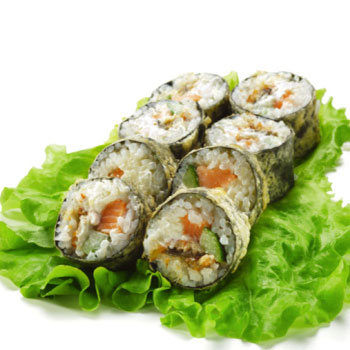 Whether you serve this as a party appetizer or a main course, tuna lovers will enjoy this flavorful treat. Get your taste buds on a roll with fresh fish!
304.
Kiss these grits! It once was a dish prepared by those cash-strapped folks who were starving for a satisfying meal. Now, people realize it's a gratifying offering that's rich in taste.
305.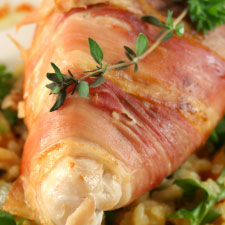 If you have a favorite Chicken Cordon Bleu recipe, try this fresh gourmet version. You'll have a new favorite recipe that won't ruffle your feathers. Bird is definitely the word with this dish.