Featured Quizzes
Recipes in the 'Bread Pudding / Cobblers' category
23 results found under: Bread Pudding / Cobblers
11.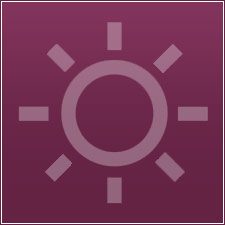 Something great for those early morning meals. You've gotta try baked bread cubes coated with the smooth cream of eggs, milk, sugar, vanilla, and nutmeg served with a sauce of strawberries, blueberries, lemon juice, and grated lemon peel.
12.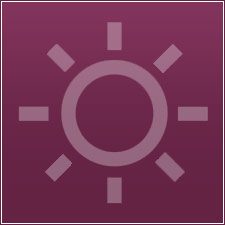 Scone home! The scone is a British snack of Scottish origin, that's often lightly sweetened, but may also be savory. However, this version is prepared with bacon, cheddar and egg.
13.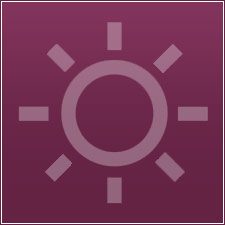 It's the best thing since sliced bread. These enjoyable panini-like sandwiches will be baked in a muffin tin! Always worth a try.
14.
'Tis the season to indulge in sweet holiday treats, and this fabulous fruit cobbler is no exception. You decide which fruit you'd prefer to use in this delicious dessert. Apple? Peach? Cherry? Take your pick. You won't be disappointed.

15.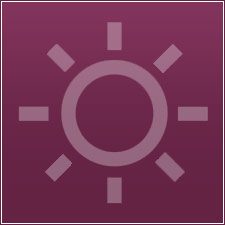 Intense currant and cinnamon flavors are coupled with nuts for a unique taste. Enjoy this dreamy combination and wonderful twist of a rice pudding.
16.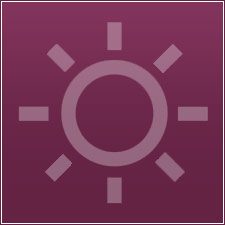 This pudding is a light and refreshing dessert perfect on a hot summer's day. It is quick, easy and tastes really great.
17.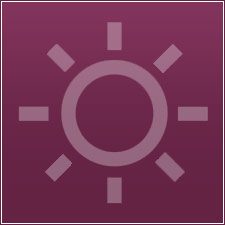 Anything strawberry goes, but did you know that you can bake a loaf of sweet-tasting bread with this versatile fruit? You'll fall in love over and over again.
18.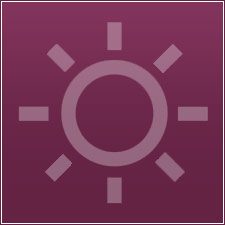 Most people don't realize that gingerbread is so simple to make. If you like your gingerbread a bit moister, add a little bit more water or a little more vegetable oil.
19.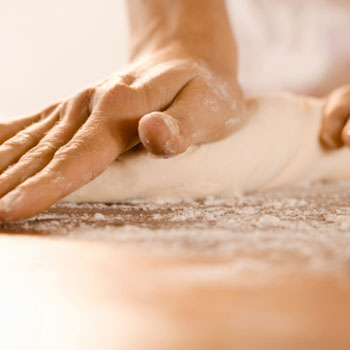 Get on a roll with this sweet dough recipe. Whether you're in the mood for dinner rolls or fancy breads, our recipe rises to the occasion. No matter how you slice it, you can't go wrong with sweet dough.
20.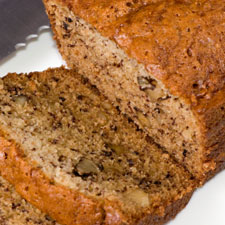 If you love bananas, then you'll go nuts over the delicious taste of this homemade banana bread recipe. A traditional favorite, you don't need an occasion to bake this bread.