Featured Quizzes
Recipes in the 'Bread Pudding / Cobblers' category
23 results found under: Bread Pudding / Cobblers
1.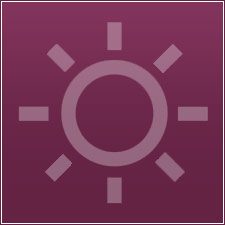 Declare your independence from fattening desserts with this cool, patriotic and just plain delicious treat. Serve it up on the 4th of July or anytime you want a fruity finish to your meal.
2.
Go bananas over this spectacular bread pudding. It's a gourmet sweet treat that has plenty of appeal and you won't need to worry about how it affects your bottom line.
3.
In the immortal words of Pink Floyd, "if you don't eat your meat, you can't have any pudding." And that would be a crying shame if you missed out on this apple bread pudding.
4.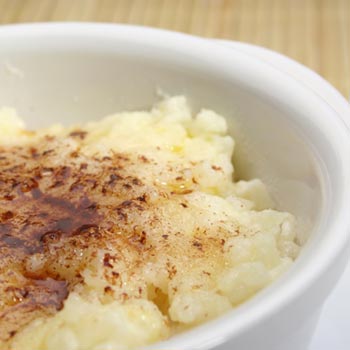 Not sure rice can make a great dessert? The proof is in the pudding. This creamy, dreamy treat will satisfy your sweet tooth in a healthy manner.
5.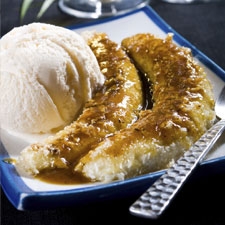 Go bananas! This rich, decadent dessert will grab your guests' attention and their taste buds!
6.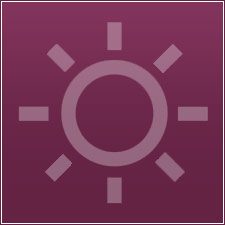 There's a breakfast for every body... and every day! You may substitute the bread with two loaves of frozen dough that's been thawed out.
7.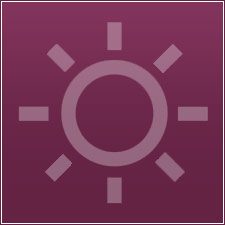 Substitute those glazed over eyes in the morning with glazed morning rolls! These rolls are made with blueberry and are glazed with a sauce of sugar, milk, and grated orange peel.
8.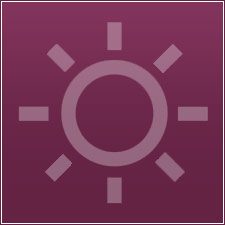 Do you know the muffin, man? Get to know this one: an unusual type of muffin especially for the extra flavor added by the green chiles!
9.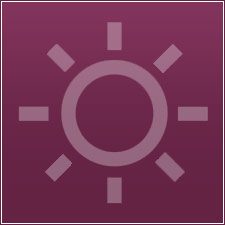 Ham it up with this delicious ham focaccia that's spot on. No matter how you slice it, this scrumptious dish is sure stop those hungry mouths in their tracks.
10.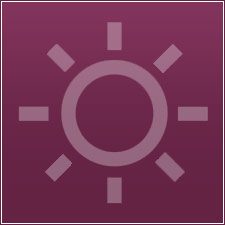 Berry, berry good. Slices of white bread coated with a mixture of eggs, sugar, milk, cream, butter, vanilla, raisins, and allspice plus the special sauce make for a sweet treat.