Featured Quizzes
Recipes in the 'Bread' category
211 results found under: Bread
61.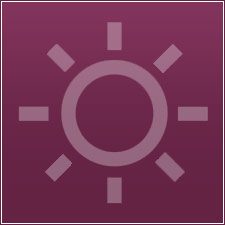 There are some great meatless ways to get your protein -- and this baked tofu is just one of them. There's no denying this dynamic dish packs a lean, mean protein punch.
62.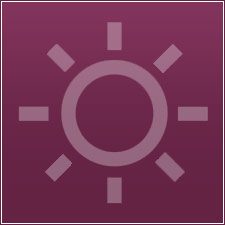 Freshen up with this innovative vegetarian sandwich. With cheese as the main staple. the cucumbers, tomatoes, bell peppers and guacamole make this the ultimate meatless medley.
63.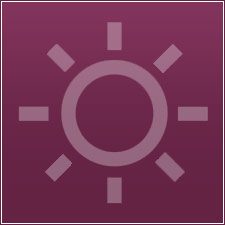 This sandwich is what happens when vegetarian meets Mexican. Prepared in while-wheat pitas, it's almost like a taco salad without the beef.
64.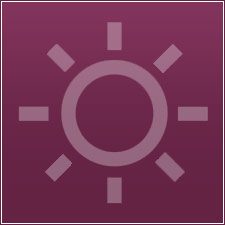 When you're feeling like a little lamb, this Greek burger is sure to satisfy. Prepared with ground lamb, the feta really brings home the great taste.
65.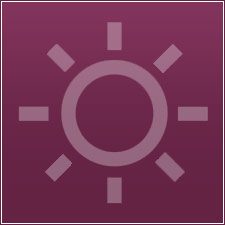 Gyros have long been a favorite of fair attendees. But now you can enjoy the fantastic Greek flavor in the comfort of your own kitchen. Go Greek tonight.
66.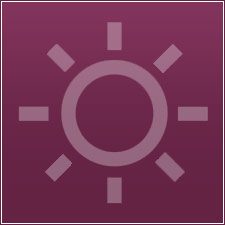 Prepare to meat your maker. This delicious burger is a blend of three ground beefs giving it more flavor than the traditional type. Get your grill on tonight.
67.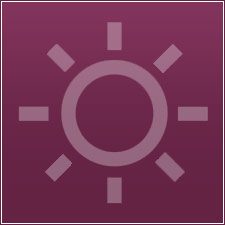 Hungry for a meal with some meat to it? This crockpot beef is your answer to the pleas of hungry mouths. The best part is the slow-cooker does the work for you.
68.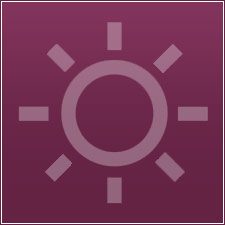 Looking for a turkey sandwich recipe to put a feather in your cap? Your guests will gobble up this gourmet sandwich that can be prepared for a host of hungry mouths, 20 to be exact.
69.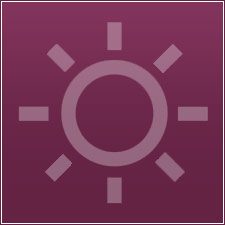 Gobble up this tempting turkey and tomato treat. Served on whole wheat, it's a divine way to earn a feather in your cap among your fellow diners.
70.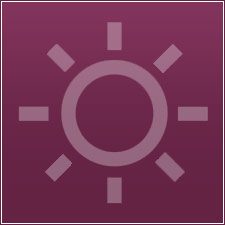 Prepare to go nuts. This sausage, apple and nut sandwich is something to write home about. You'll be hard-pressed to find someone that can resist such gourmet goodness.