Featured Quizzes
Recipes in the 'Bread' category
211 results found under: Bread
21.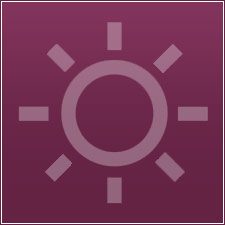 It's eggs-actly what you've been looking for in a souffle. This mouthwatering combination of eggs and cheese whips it good. Sink your teeth into it today.
22.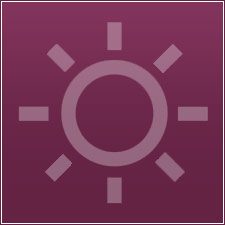 This salad is a special one and comes with cubes of crusty bread, olives, basil and more! Tomayto, tomahto, what's the difference? It's tasty either way....
23.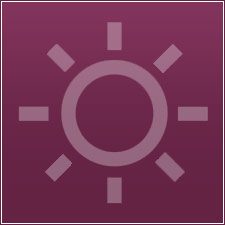 This dressing is sure to be the apple of your eye. It goes great along side your favorite poultry dish. Make it one of your core recipes.
24.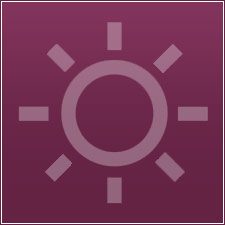 These Asian-infused beef lettuce wraps are the ultimate sandwich alternative. Loaded with flavor, this great-tasting dish "leaves" little to the imagination.
25.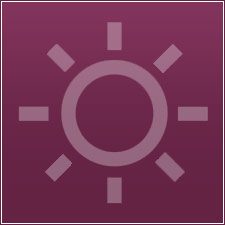 There's a lot to be said for rotisserie chicken, especially when it's used on this mouthwatering melt. Combined with mushroom, Swiss and more, it's the ultimate sandwich experience.
26.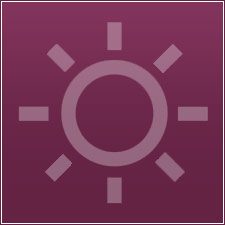 When you're unsure of what to do with your leftover turkey, this mouthwatering medley is sure to satisfy you. Combined with tomatoes, bacon, cheese and more, it's not just a sandwich... it's a meal.
27.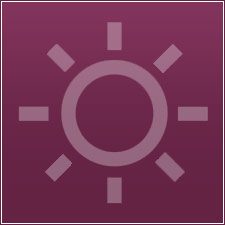 Get ready to go Greek. This outstanding tomato and feta sandwich is a great way to round out your afternoon meal... without rounding out your waistline.
28.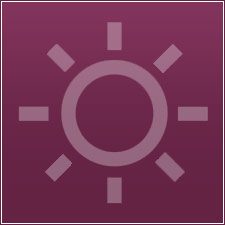 The same old pork recipes can grow tiresome over time. So why not shake things up a bit with these pork stuffed bread boats? For a lighter version, use fat free Italian dressing.
29.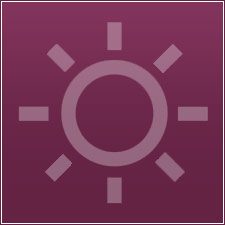 Sure guacamole and franks make for strange bedfellows, but that doesn't mean they can't make beautiful music together. Let's be frank -- you're gonna live this dish.
30.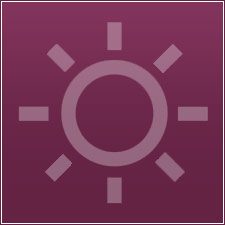 When it comes to cheeses, you shouldn't have to settle for one. The more, the merrier. This bacon and cheese sandwich is a mouthwatering medley that's sure to satisfy.