Featured Quizzes
Recipes in the 'Boil' category
36 results found under: Boil
1.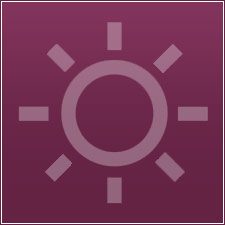 Feeling saucy? This chili sauce is downright delish. For a variation, mix with mayonnaise and a little bit of milk and use it as a salad dressing.
2.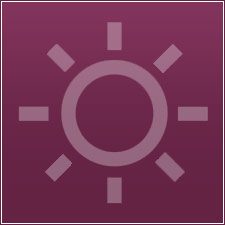 In a region perhaps best known for its chili, the southern-style variety is a can't miss. This chili can be made the day before serving and it freezes well. Y'all won't be let down!
3.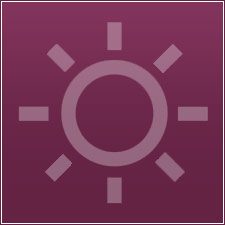 Come try the cumin and pinto chili. This recipe can be kept frozen for as long as you like. Double the ingredients and keep the extra amount ready for later use.
4.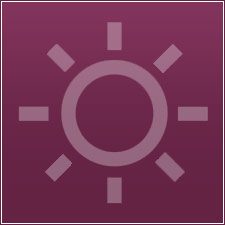 For those of you non-meat fanatics, this recipe is sweet relief. A 100% vegetarian dish, it goes great when served with French baguette and a glass of red wine.
5.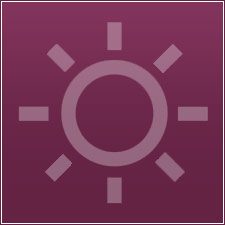 You will agree with the name of this recipe, and call it quite lovely once you've finished. Stick to the instructions of this recipe and prepare yourself for a bean chili salad!
6.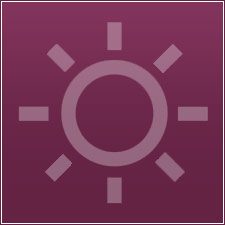 No matter what color these beans are, the glorious taste won't change. This chili is seasoned with thyme and marjoram and features chicken broth, stewed tomatoes and chili seasoning mix.
7.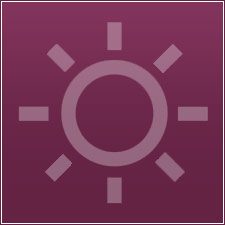 Don't mess with Texas! This Texas-style chili features lean steak, pinto beans and cayenne pepper. It'll have your mouth salivating.
8.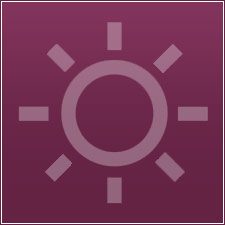 Chow down on this chowder -- a thick soup that contains fish or shellfish, especially clams, and vegetables, such as potatoes and onions, in a milk or tomato base. Skip the seafood and bring on the veggies.
9.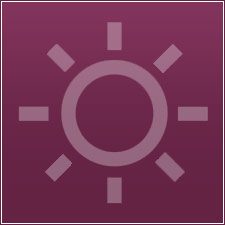 Don't settle for paltry poultry. Top off this chicken dish garnishing it with cheese, sour cream and salsa. Bird is the word.
10.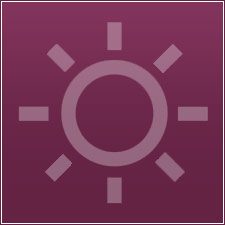 For those who don't know, a traditional parfait consists of layers of ice cream, syrup and whipped cream. This one kicks it up a notch by adding couscous.