Featured Quizzes
Recipes in the 'Birthday Parties' category
89 results found under: Birthday Parties
51.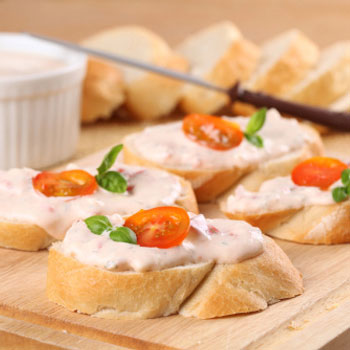 Not sure what the spread is? Try this pepperoncini cheese spread on for size. A combination of three cheeses, it's a snack that's sure to satisfy. Serve on crackers or baguette slices for a tasty treat.
52.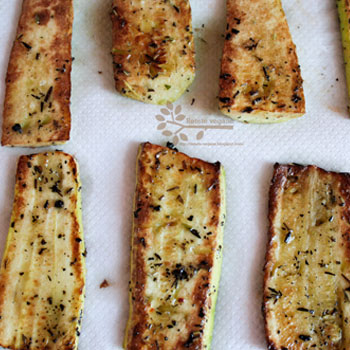 Squash the notion of bland side dishes by adding this herbed zucchini to your recipe box. If you want to disguise healthy veggies as a tasty treat, this is just the way to do it. Veg out tonight with this dish that has plenty of appeal.
53.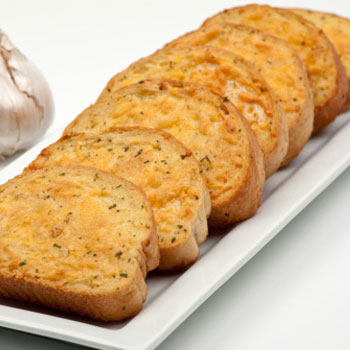 We're certain you'll think this recipe is the best thing since sliced bread. Prepared from scratch, it really rises to the occasion. Bake a batch as fast as you can -- we promise it goes great with just about any meal -- Italian or not.
54.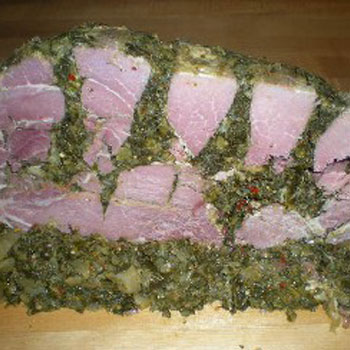 This recipe is all about breaking tradition or making tradition. There really is no place like ham for the holidays -- so give this unconventional stuffed ham a try at Christmas, Easter or any other major gathering.
55.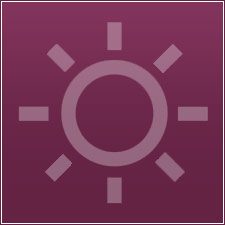 You won't want to lose these meatballs. The perfect cocktail appetizer, the tray will be empty before you know it.
56.
If you've got a fetish for foods with an Asian flare, you're going to love this Asian pork and noodle medley that's chock full of great ingredients. It may require some extra ingredients you don't normally keep on hand, but the palatable pay-off is well worth it.

57.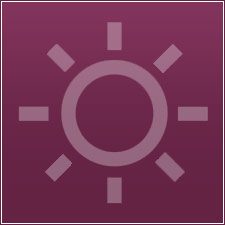 An authentic and versatile fresh herb spread-condiment-garnish you will always want in your fridge. It can be kept for up to 5 days in the refrigerator or 3 months in the freezer.
58.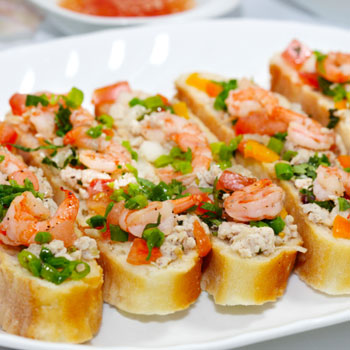 When you're hungry for an appetizer that is shrimply irresistible, look to this scrumptious spread. The best thing since sliced bread is sliced bread with shrimp butter. Prepare it just once and you're certain to have it down pat.
59.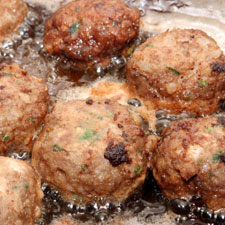 Thought meatballs were only a staple in Italian cuisine? Well, think again. These gourmet Greek meatballs draw upon feta, green olives and onion for an amazing blend of flavor. Great for an appetizer or to top a salad.
60.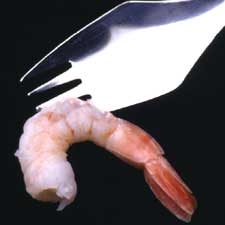 Appropriate for any type of event, from casual to formal, this appetizer pleases a crowd. Serve it with chips, crackers or toast. One taste and it's sure to pass the tasty test.