Featured Quizzes
Recipes in the 'Birthday Parties' category
89 results found under: Birthday Parties
11.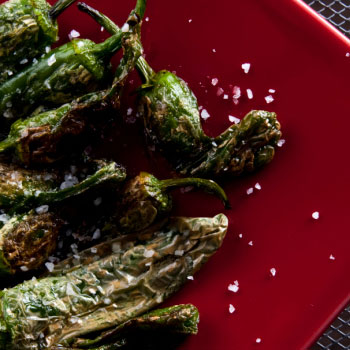 Tell your taste buds to get ready to turn up the heat. These mouthwatering jalepenos are sizzling with flavor. Just be sure to have a drink nearby.
12.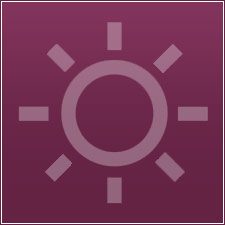 This is a lovely cold soup, suitable for a variety of occasions. It's sure to be an instant hit!
13.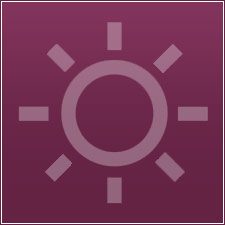 Guacamole is great for parties served with tortilla chips, veggies, or can be used as a sandwich spread. The sour cream in this recipe helps keep your guac green.
14.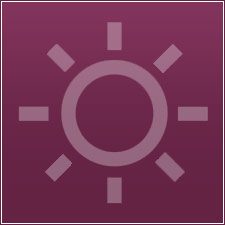 Move over pizza -- there's a new favorite meal in town. Kids love this rad recipe and an extra bonus is that it's very healthy too.
15.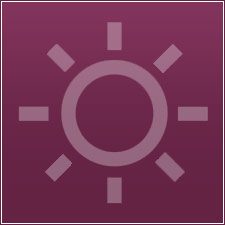 Super good, super healthy and super easy to make; this is a great quick and easy meal and it is vegetarian.
16.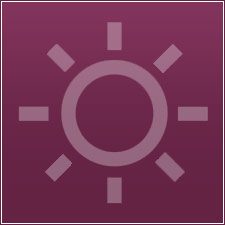 On top of spaghetti, these meatballs are super juicy and really live up to their name. This is a recipe that should be passed down from generation to generation.
17.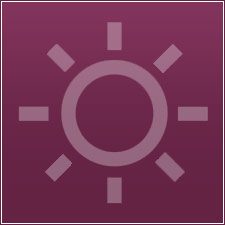 These yummy stuffed tomatoes are great for appetizers. They are light, easy to make and full of taste.
18.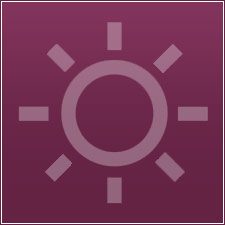 Need a quick and easy side dish for dinner tonight? This simple bean salad is juicy and delightful.
19.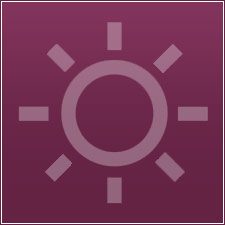 Full of Omega-3, 6, and 9 fatty acids, this salad is as healthy as it is delicious! The cherry tomatoes and cucumbers perfectly compliment the avocados in this hearty salad.
20.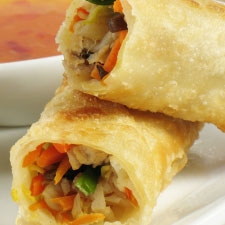 This is how we roll. These eggrolls are great for meals, parties or as appetizers. Go ahead grab some soy sauce and dip into deliciousness.