Featured Quizzes
Recipes in the 'Beef Appetizers' category
23 results found under: Beef Appetizers
1.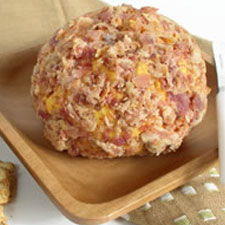 This beef and cheese ball is rolled in nuts and then served in slices. It's got all of the flavors of your favorite meet and cheese basket blended together in one mouth-watering roll. For your next special event, have a ball.
2.
Get the best of both worlds with these fried meatballs. Pork, beef and a slew of other ingredients are blended together for a dish that will satisfy even the pickiest foodie.
3.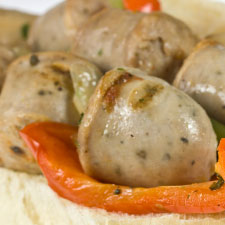 This open-faced "sandwich" is served on a slice of bread. The beef, sausage, onion and cheese mixture comes together wonderfully for a super succulent taste.
4.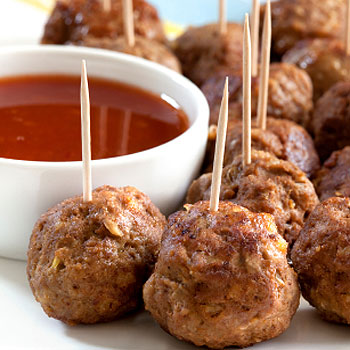 You and your guests will have a ball with these mouthfuls of beef served in a cranberry sauce. A multi-faceted recipe, they can be served up as an elegant appetizer or a succulent after-school snack. You decide.
5.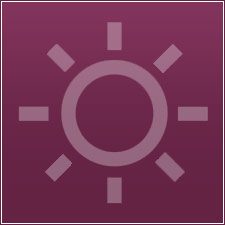 Beef and bacon come together to create these pleasant palate-pleasers. Using top sirloin ensures that the meat will melt in your mouth. For a larger group, double the batch.
6.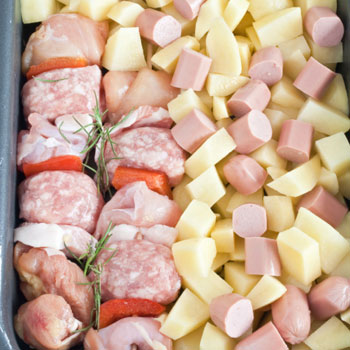 Sometimes you just have to go for it... and that's the case with this innovative recipe that combines olives, cocktail franks, white potatoes and French dressing. Poor man's kabobs that are rich in flavor.
7.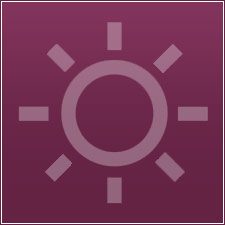 There's really no question as to what you should do with those extra tortillas you have. When you're short on time and need of a delicious dinner, toss beef, cheese, lettuce and radishes together to make one banging burrito.
8.
This is a Chimichanga-style dish originated in Tucson, Arizona. Flour tortillas are folded into rectangular packages and filled with a wide range of ingredients. For this recipe, beef is used.
9.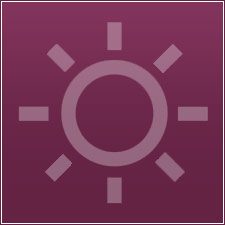 This traditional French dish is an excellent entrée for a dinner party -- and can either be served as an appetizer or as the main dish. Your guests will have no beef with this fondue!
10.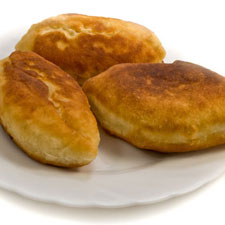 It doesn't matter if you don't habla Espanol. You can still enjoy these beef empanadas prepared in the comfort of your own kitchen. A little effort goes a long way with this exotic treat.