Featured Quizzes
Recipes in the 'Beef' category
361 results found under: Beef
81.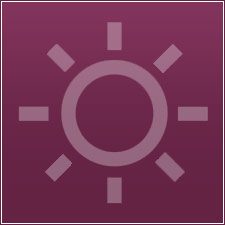 The Borsht is traditionally cooked with beetroot as a main ingredient, which gives it a strong red color. Use beef soup bones so that the dish comes out as it was meant to "beet."
82.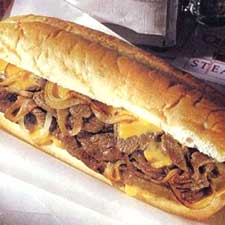 Let us "Philly" you in on a great steak sandwich. Not only does this cheesesteak taste great, but it's also prepared using lean roast beef and whole-wheat buns -- so it won't break your bank in fat and calories.
83.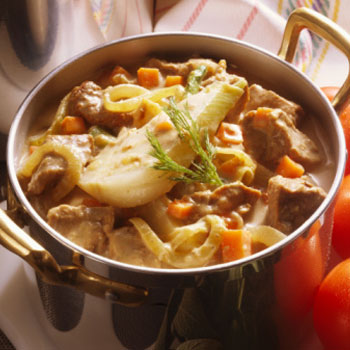 Talk about a fenn-omenal dish. This beef and fennel stew goes down so smooth. It's loaded with so many great-tasting ingredients you'll be stuffed after one bowl.
84.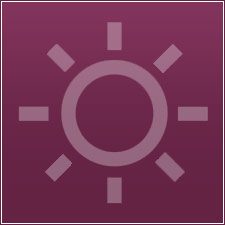 Don't pass on this simple pasta dish. Use your noodle and choose your favorite type of pasta. For a healthier version, use ground turkey and opt for whole wheat pasta.
85.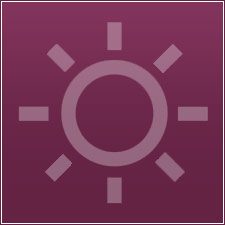 You won't make a big "misteak" with this beef and peppers prepared in a coffee sauce. With this top sirloin, tender is the bite. Enjoy over rice or with a side of new potatoes.
86.
When you're in the market for a one-dish meal, this will surely fit your bill. Toss all of the ingredients into one great pot. Beef, veggies and rice -- it has everything. Swap out rice for macaroni for a healthy twist on beefy mac.
87.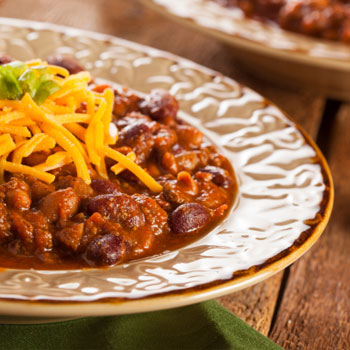 If you're a connoisseur of chili, this is one dish you'll definitely want to download. A delicious version of chili con carne, it is guaranteed to bowl you over. One bite and you'll fall in love. Dive in tonight!

88.
This traditional Bavarian beef recipe will give you plenty to stew over. The vinegar and cabbage provides that extra zing that most meat dishes are missing. When you are looking for the perfect comfort food, warm up with this dynamic dish.
89.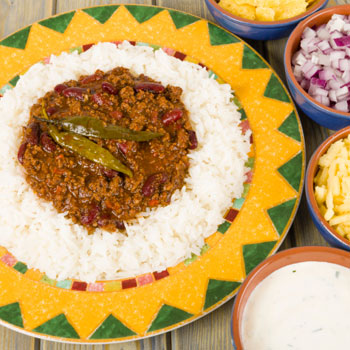 Stew over this stout soup. Chock-full of Mexican flavors such as onion, cilantro, hominy and tomatoes, this soup goes great with rice or your favorite bread. We promise you will love every spoonful.
90.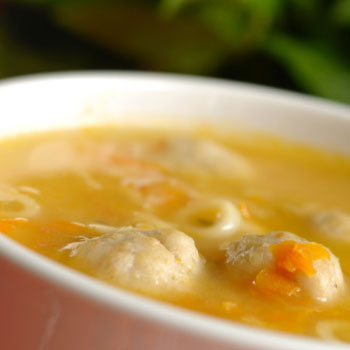 You'll have a ball with this soup. These meatballs add some bulk to a traditional vegetable broth. Enjoy this soup as your main meal or as a pre-dinner appetizer.