Featured Quizzes
Recipes in the 'Beef' category
361 results found under: Beef
71.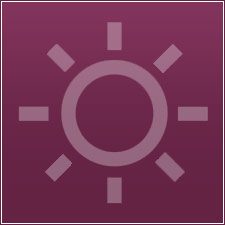 When you're feeling like a little lamb, this Greek burger is sure to satisfy. Prepared with ground lamb, the feta really brings home the great taste.
72.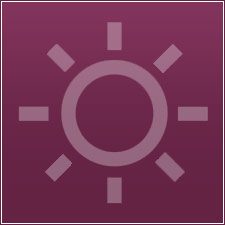 Gyros have long been a favorite of fair attendees. But now you can enjoy the fantastic Greek flavor in the comfort of your own kitchen. Go Greek tonight.
73.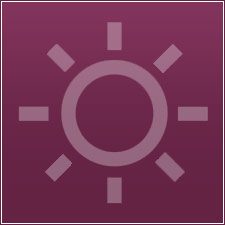 Prepare to meat your maker. This delicious burger is a blend of three ground beefs giving it more flavor than the traditional type. Get your grill on tonight.
74.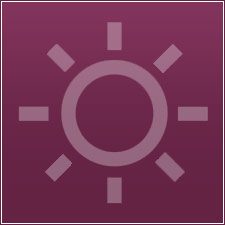 Hungry for a meal with some meat to it? This crockpot beef is your answer to the pleas of hungry mouths. The best part is the slow-cooker does the work for you.
75.
Hot dog this a good meal. Let us be frank -- there are few hot dog recipes that compare to this one. It's heaven on a bun.
76.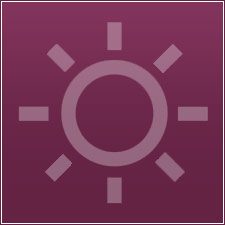 Wondering where the beef is? Well, look no further. This amazing roast beef sandwich is chock full of goodness. It's sure to melt in your mouth.
77.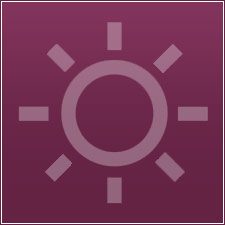 Feeling corny? This corned beef and slaw medley makes for a great deli sandwich. It takes just minutes to make, but you'll be satisfied for hours.
78.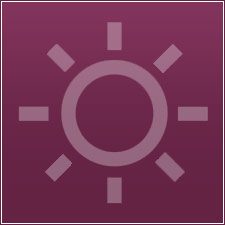 Imagine the great taco taste without the big mess. We've got to lend a hand to this Mexican feast -- it satisfies time and time again.
79.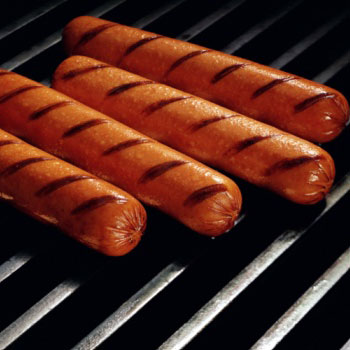 It's time to introduce your kids to Frank, the cute little man that's both decorative and delicious. They're sure to fall in love with this creative and clever approach to a great child-friendly meal. We'll be frank -- art and mealtime come together in this family favorite.
80.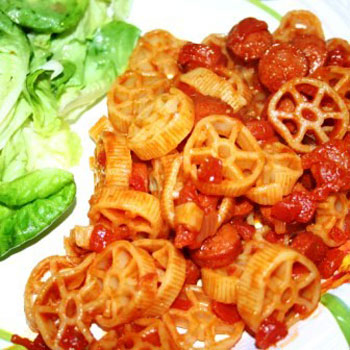 Choose your favorite pasta, pick up your favorite hot dogs and select your tomato sauce! Let's be frank -- this kid-friendly dish is sure to please both adults and children alike. It's an easy fix when you are short on time and ingredients.