Featured Quizzes
Recipes in the 'Beef' category
361 results found under: Beef
31.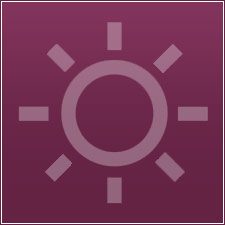 There's nothing more American than this tasty chili. Feel free to replace the ground beef with hot dogs and add as much chili powder as you like.
32.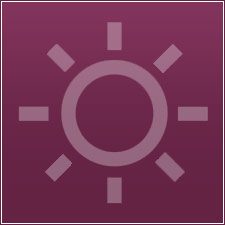 60 minutes. That is all it takes. Easy-easy… sauté the ground chuck, mix the remaining ingredients together and let simmer for one hour!
33.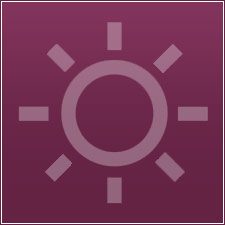 You won't be called a crackpot after you've made this crock-pot special. This recipe can be assembled the night ahead. Arrange all the ingredients in a crock-pot and let sit in refrigerator overnight.
34.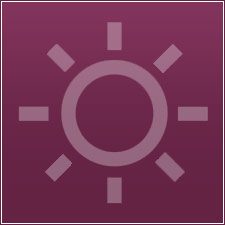 Say hi to Ohio, as in Ohio Chili Soup! Serve this rich soup with shredded cheese and onion. It's a tasty and satisfying blend.
35.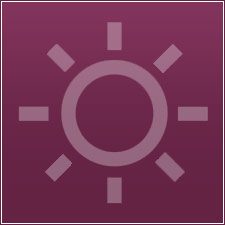 You've heard of Mac and Cheese, but have you heard of Mac and Chili? This soup calls for ground beef, tomatoes, chili seasoning mix, macaroni, beef bouillon cube, water, bread and Parmesan cheese.
36.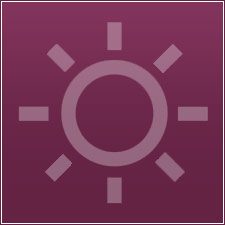 If you have plenty of patience, this slow-cooked soup is one you won't want to miss. This soup is prepared in the crockpot and takes up to six hours. It's well worth the wait.
37.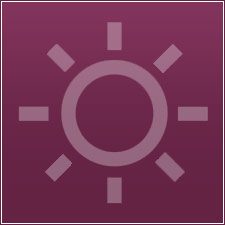 Want some inspiration for tonight's chili? Look south of the border. This spicy dish is sure to warm you up after a long hard day.
38.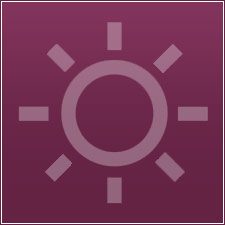 Yearning for some Midwestern treats straight from the heartland? Well, why not try the Milwaukee Chili Soup? If you like a thicker soup you can even drain part of the water off the spaghetti!
39.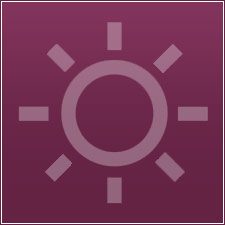 Go west... as in far west chili. Rustle up some cattle and you can easily complete a flavorful meal in 30 minutes! Nobody will have a beef with this great dish.
40.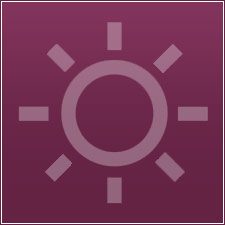 Beans are the magical fruit, and they will make this meal taste quite crafty. Easy and delicious, simply add macaroni to make it a complete meal.