Featured Quizzes
Recipes in the 'Beef' category
361 results found under: Beef
11.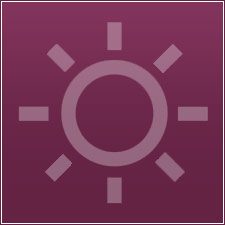 A homestyle dish like meatloaf is an easy, economical way to bring the whole family to the table. A lightened-up version of this fabulous comfort food will make everyone happy.
12.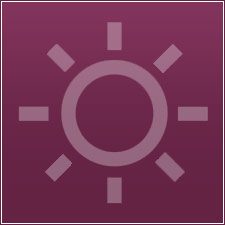 Customize this recipe to your taste by choosing whichever marinade you like. Both are delicious and make for a savory, healthful, one-dish meal.
13.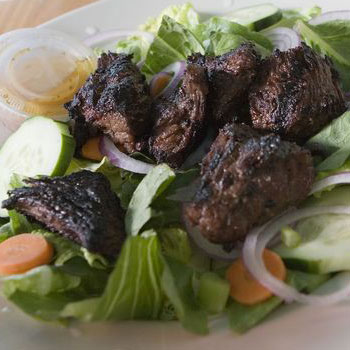 There's plenty at steak here. We're talking about tender New York strip combined with a variety of fresh vegetables. Bring it all together with a low-fat dressing of your choice.
14.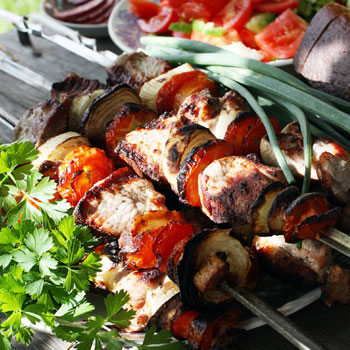 Think of this gourmet offering as chili on a stick. These carefully crafted kabobs are chock full of the smoky flavor you've come to love, only they're a whole lot meatier.
15.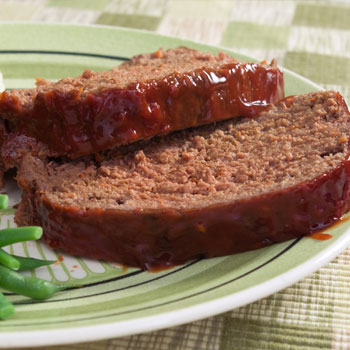 There's a good real good reason to take comfort in this family favorite -- it's healthy. Check out the slimmer alternative of this popular favorite that's every bite as good.
16.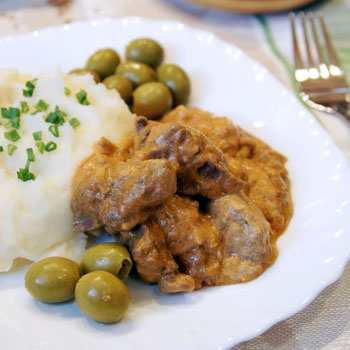 Do you have a beef with traditional favorites that are high in fat and calories? If so, you'll the lighter version of this staple that's easy on the lips & the hips.
17.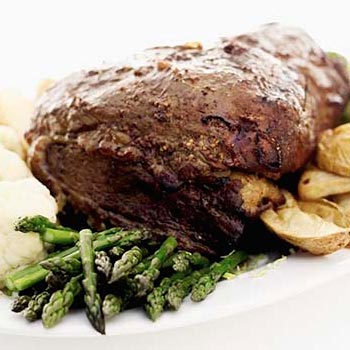 Shake you rump... as in this tasty rump roast that will be lying in wait all day. While you're gone for the day, the slow-cooker does the work to prepare this succulent dish. It's a real taste of home.
18.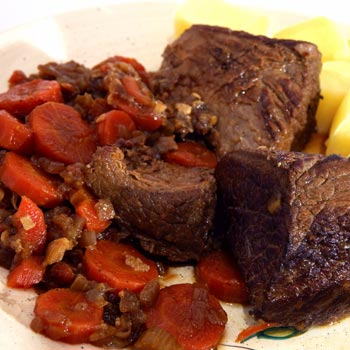 Pot roast is one of the original comfort foods, and you'll have no beef with this easy-does-it alternative that's healthy and hearty. Give a toast to this roast!
19.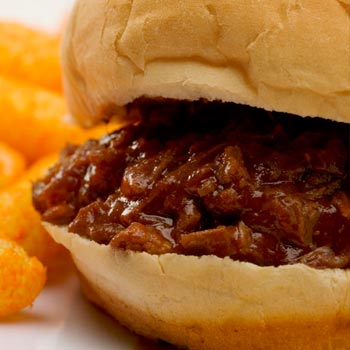 Torn between burgers and fajitas? Why not indulge in the best of both worlds? These Mexican-inspired burgers are absolutely mouthwatering. No buns about it!
20.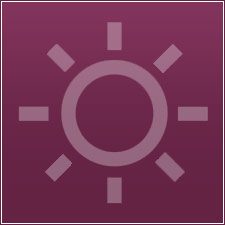 Talk about a hill of beans. This chili recipe makes for 10 servings. Next time you've got a whole lot of hungry mouths to feed, chalk up mealtime to this chili.