Featured Quizzes
Recipes in the 'Beef' category
361 results found under: Beef
91.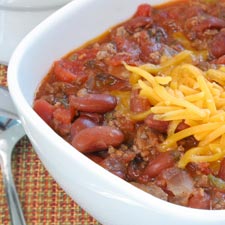 Kids love the simple things in life, and this recipe definitely falls into that category. With three simple ingredients, you'll be able to feed those hungry mouths in a matter of minutes.
92.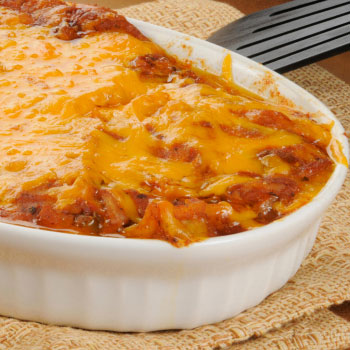 Talk about a shell of a meal. We've got a mouth-watering Mexican meal that is second to none. A combination of fresh vegetables, beef and cheese makes for a one-pot meal that's bursting with goodness. Did we mention it's low in cholesterol?
93.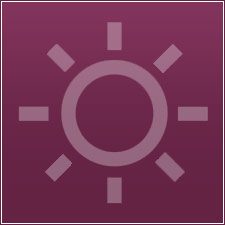 This is a German dish called Sauerbraten, where "sauer" means sour and "Braten" means roast meat. This marinated beef roast features ginger-flavored gravy. Serve with new potatoes.
94.
Although this recipe calls for beef, make the night even more tender by using juicy lamb as the main staple in this stew. Serve with a side of warm bread and a fresh salad.
95.
Beef stroganoff doesn't have to cost you a fortune in fat and calories. Use you noodle and whip up this healthy version of a family favorite. Prepared with healthy ingredients, it's a meal that's sure to satisfy your soul... and your stomach.
96.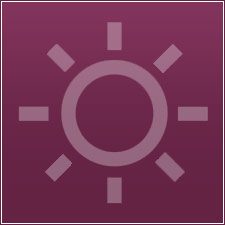 Healthy and hearty. That's the best way to describe this pleasing potage that's loaded with fresh vegetables. All the vitamins and nutrients you need in one loaded pot. Enjoy!
97.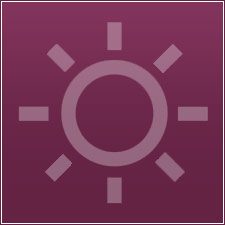 A mixture of butter and blue cheese with crumbled bacon, this spread goes great over this open-faced sandwich. As the ultimate closer, top with Swiss cheese and bake. The finished product is out of this world.
98.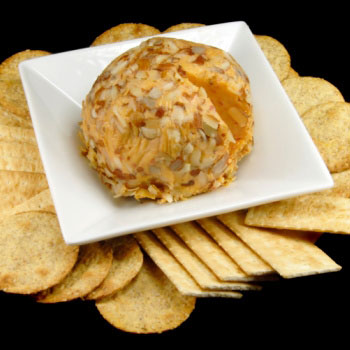 Your name may not be Peter, but you'll surely become a pumpkin eater once you sample a taste of this decadent cheese and pumpkin dip. Serve with fresh vegetables or crackers.
99.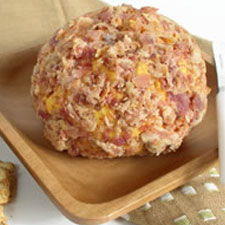 This beef and cheese ball is rolled in nuts and then served in slices. It's got all of the flavors of your favorite meet and cheese basket blended together in one mouth-watering roll. For your next special event, have a ball.
100.
Get the best of both worlds with these fried meatballs. Pork, beef and a slew of other ingredients are blended together for a dish that will satisfy even the pickiest foodie.