Featured Quizzes
Recipes in the 'Beef' category
361 results found under: Beef
1.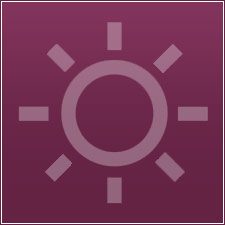 The fabulous filling makes this recipe perfect for using up all that late-summer garden zucchini. It works great as a one-dish meal or served with salad and bread.
2.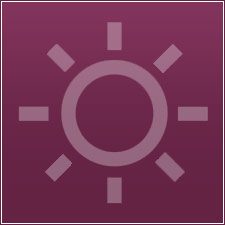 Skip the drive-thru and opt for a fresh taco salad instead. This one is packed with flavor and plenty of veggies. Best of all, it's much better for you!
3.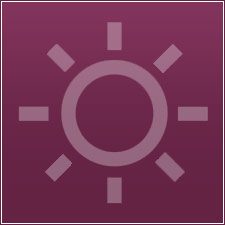 Satisfy the carnivore in your life with this hearty, southern-style steak dish. It's baked, not fried, so you get all the taste and none of the grease.
4.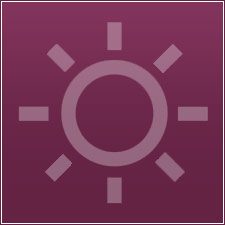 Your friends will be green with envy when you prepare this traditional St. Patty's Day feast. The best part is how easy it is – just throw the ingredients in the crockpot. Lucky you!
5.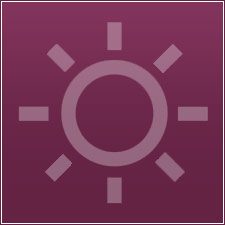 Stew on this recipe. You can make a diet-friendly beef stew that is full of flavor without the fat. There's no question as to where the beef is -- it's in your bowl!
6.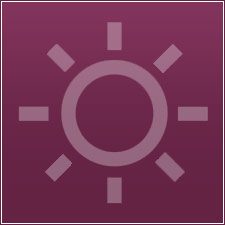 Man up and enjoy a tasty salad that's high on flavor and nutrition. It's hearty, healthful and perfect for all your guests. Plus, it's ready in a snap!
7.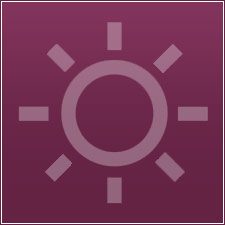 This family-style dish will taste like you slaved over it all day – but the crockpot can be your little secret! Enjoy some comfort food – and plenty of leftovers – tonight!
8.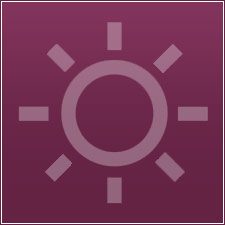 Need a hearty homemade meal on the double? Mix up this amazing one-dish casserole that's sure to please even the pickiest eaters. It's hearty, healthful and on the table in a hurry.
9.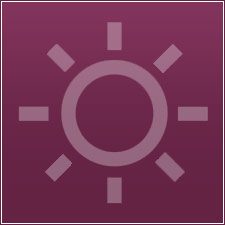 This family favorite is sure to please and is quick-cooking. Brown rice provides a wholesome filler, and lean meat keeps the fat count down. Enjoy this comfort food anytime!
10.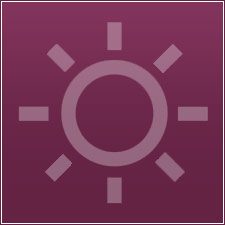 This spicy homestyle chili is ready when you get home from work, making it a low-maintenance weeknight dinner. Serve with cornbread for a real Texas treat.