Featured Quizzes
Recipes in the 'BBQ' category
70 results found under: BBQ
31.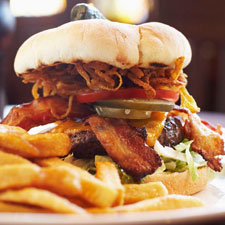 This classic burger recipe deserves the gold trophy for continuing to be the best at satisfying hungry mouths. Sink your teeth into ketchup's new best friend.
32.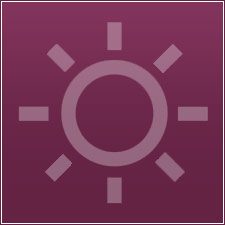 This cool and creamy salad is lighter than other salads but made with sour cream. It's a great addition to picnics or BBQ.
33.
These yummy strips are absolutely great served over rice or pasta! Get saucy with this simple recipe tonight.
35.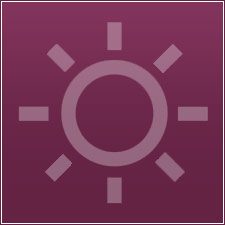 Out of this world, no fuss, crock pot BBQ! Feel free to substitute chicken or pork for the roast if desired.
36.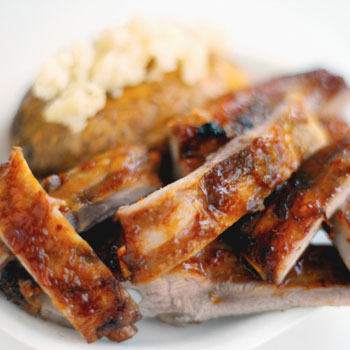 Curry powder, Worcestershire sauce and hickory-flavored salt add rich flavor to these ribs. Forget the same old bottle brands of barbecue and put your signature stamp on these ribs.
37.
Shower the people you love with this bridal punch. This non-alcoholic beverage is also perfect for baby showers. One sip and it's sure to bowl over you and your guests.
38.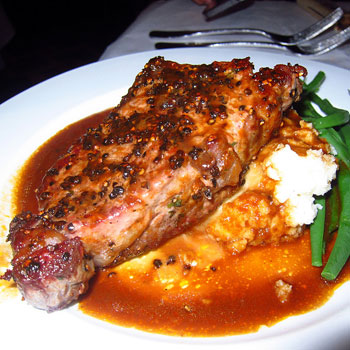 Take a shot at this great dinner, infused with the smooth taste of vodka. We put an adult twist on this Italian favorite. There is a lot at steak with this meaty meal. Give it a try tonight.
39.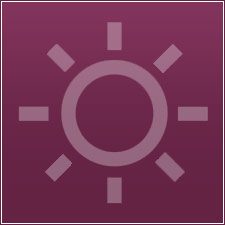 The port wine sauce is simple to make and adds much decadent flavor to the veal.
40.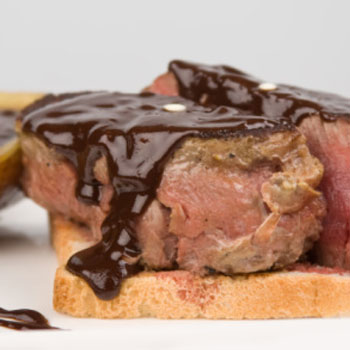 Talk about the best of both worlds... With this decadent dish, steak "meats" chocolate and the end product is simply divine. How sweet it is to sink your teeth into this mouth-watering meal.