Featured Quizzes
Recipes in the 'BBQ' category
70 results found under: BBQ
1.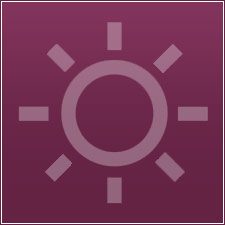 Need a grilled option that's healthier and more dressed-up than burgers? Look no further than this spicy combo that's light and flavorful.
2.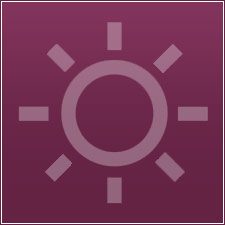 Sometimes simple is simply perfect. This juicy, savory marinade makes the meal and spices up plain old grilled chicken for a real taste treat that everyone will enjoy.
3.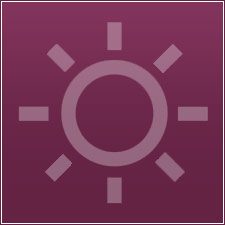 Beans really are magical in this hearty, veggie-filled treat. Add some crusty bread to make it a meal or serve as a versatile side with just about anything.
4.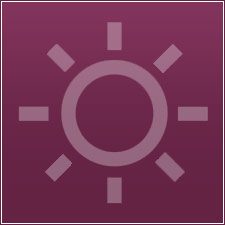 Salmon is chock-full of omega-3 fatty acids, and the accompanying salsa is nutrient-rich. But you'll enjoy this dish for its sweet and spicy summer flavors!
5.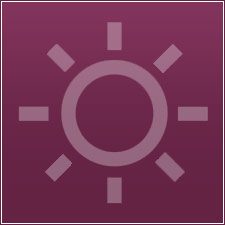 With its colorful presentation and high veggie count, this dish is a hit at potlucks and picnics alike. Customize the flavor by experimenting with different dressings to find your favorite taste!
6.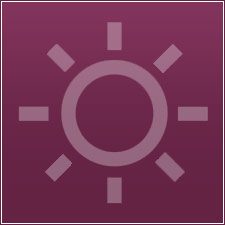 This healthful side makes a perfect accompaniment to any grilled meat. Light and flavorful, the flavor of seasonal veggies really shines through.
7.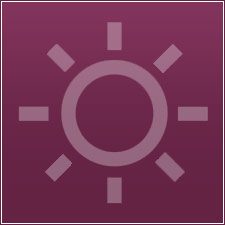 Forget the bottled stuff for your cookout. This healthful BBQ sauce has a fresh, spicy flavor that will kick up your favorite grilled meat perfectly. It also makes a fabulous gift for your favorite foodie. Pour it on!
8.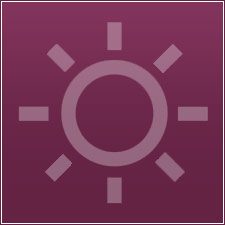 Some like it hot, and those who do will fall head over heels for these enchilada wraps. Prepared with chicken and cheese, it's the ultimate evolution of the simple sandwich.
9.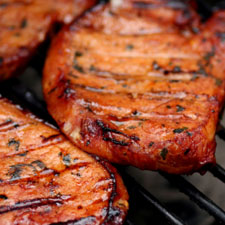 Can't stand the heat? Then stay in the kitchen for as little as possible with these palate-pleasing pork chops. Two ingredients come together for one great taste.
10.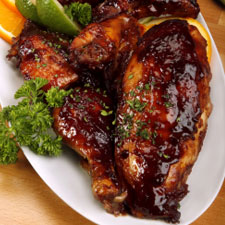 This quick and easy barbecue chicken recipe tastes like you've been slaving over the stove all day. Don't even worry about thawing the chicken -- throw it in frozen and it will turn out great every time.