Featured Quizzes
Recipes in the 'Bake' category
1124 results found under: Bake
61.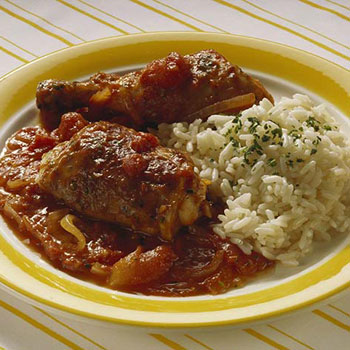 Spice up the night with this Mexican-style chicken and tomatoes. When it comes to picking a simplistic poultry dish, you can't go wrong with this easy-does-it offering.
62.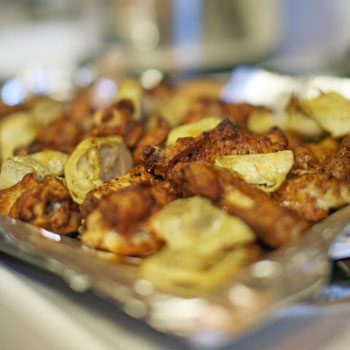 You'll be all choked up over this delicious chicken dish. From potatoes to pancetta, there are so many great flavors, it's hard to focus on just one. So enjoy them all.
63.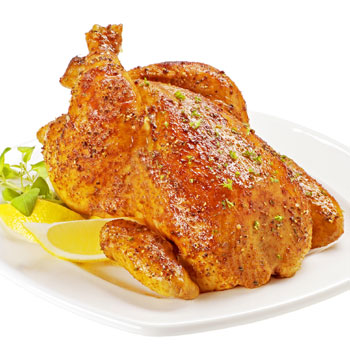 When life gives you lemons, make a batch of this lemon garlic chicken. A few ingredients pack a mean and flavorful punch that will have you and your diners coming back for more.
64.
In the immortal words of Pink Floyd, "if you don't eat your meat, you can't have any pudding." And that would be a crying shame if you missed out on this apple bread pudding.
65.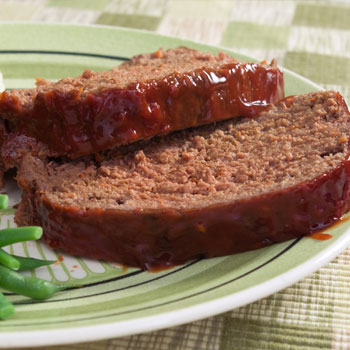 There's a good real good reason to take comfort in this family favorite -- it's healthy. Check out the slimmer alternative of this popular favorite that's every bite as good.
66.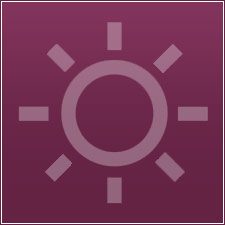 Squash the notion of boring side dishes. Instead prepare this veggie casserole that's a mixture of squash, tomatoes and onions. It's a tasty way to get your daily dose of healthy foods.
67.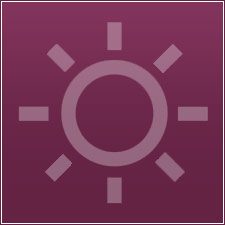 Believe it or not, there are fries that fit in with your healthy eating plan -- and these sweet potato fries fall into that category. One taste and you'll be sweet on these terrific taters.
68.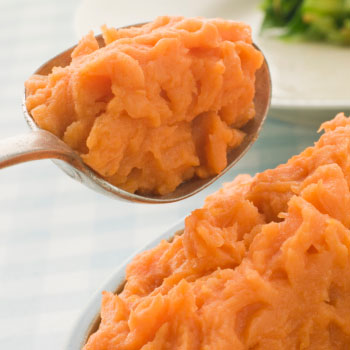 The second time is a charm when it comes to these twice-baked taters. If you like sweet potatoes, you'll absolutely fall in love with this side dish that could double as dessert.
69.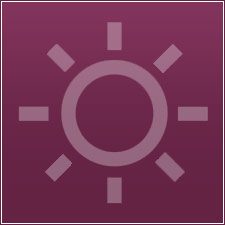 Our scalloped potatoes recipe has plenty of appeal. With low-fat, low-calorie ingredients, you don't have to worry about feeling guilty as you indulge in a helping of these palate-pleasing potatoes.
70.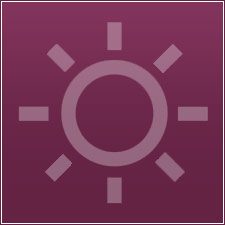 Ready for some flower power? This baked cauliflower dish is infused with minced garlic and topped with Romano cheese. It's a great-tasting side whether you've gone low-fat, low-carb or low-cal.