Featured Quizzes
Recipes in the 'Bake' category
1124 results found under: Bake
41.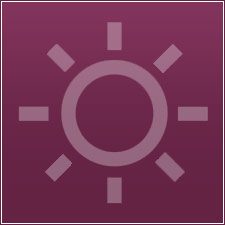 It's a bran new day, and you're going to start it with a batch of these homemade oatbran muffins. We've even tossed in some of your favorite fresh fruits to top them off.
42.
You'll be sweet on this scrumptious potato bread that's downright delish. Think banana bread but prepared with fresh sweet potatoes. That's exactly what you'll be getting.
43.
Go bananas over this spectacular bread pudding. It's a gourmet sweet treat that has plenty of appeal and you won't need to worry about how it affects your bottom line.
44.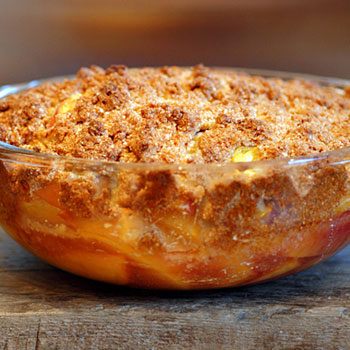 Cobble up this blueberry and peach crisp. If you're looking for a scrumptious way to incorporate more fruits into your diet, give this dish a try. It will satisfy your sweet tooth.
45.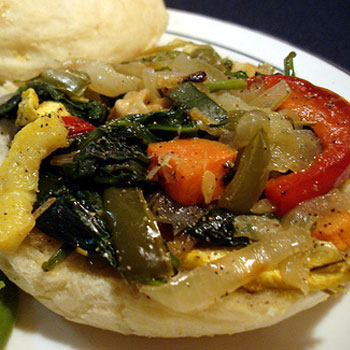 It's all Greek to you, especially when you're talking about this gourmet veggie sandwich loaded with zucchini, eggplant, potatoes and more. A healthy switch from high-calorie sandwiches.
46.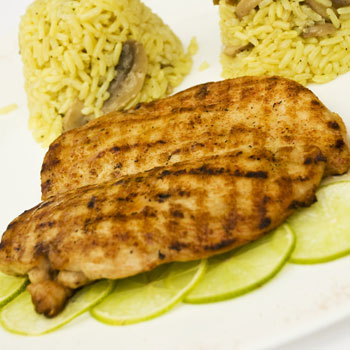 Lime is on your side. This tangy chicken dish is infused with lime and a host of other tasty ingredients that drive home the flavor. Did we mention it's low in fat and calories?
47.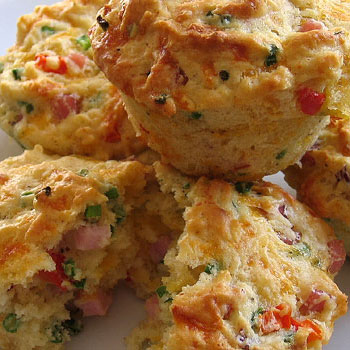 When you're feeling fed up with the same old breakfast offerings, this gourmet ham & cheese twist is certain to wake up your tastebuds. It's the ultimate a.m. sandwich.
48.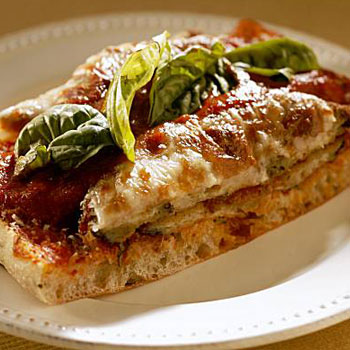 We're bringing the tempting taste of traditional Italian subs to your table. These awesome eggplant Parmesan sandwiches have all of the flavor without the fat and calories.
49.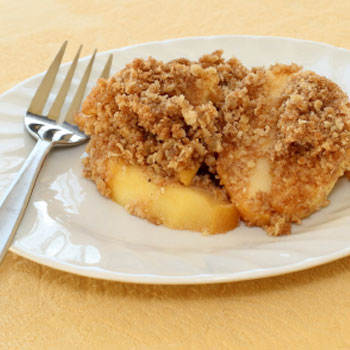 Searching for healthy dessert recipes that don't disappoint? You'll love these crispy apple offerings that are wrapped in wontons. Little effort with a lot of great taste.
50.
We've got a berry strong feeling that this creamy cheesecake may become a permanent part of your dessert repertoire. The best part of this alternate version is that it's guilt-free.