Featured Quizzes
Recipes in the 'Bake' category
1124 results found under: Bake
31.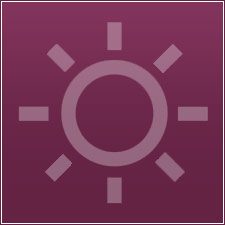 Use your noodle and prepare this creamy chicken casserole. Comprised of only the healthiest ingredients, this delicious dish is certain to be a real crowd pleaser.
32.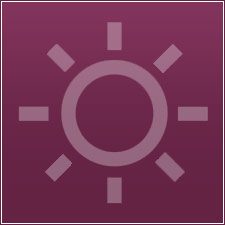 No doubt about it -- this awesome angel cake is heaven sent. Talk about a decadent dessert that will have you on cloud nine. Top with whipped cream or fresh fruit.
33.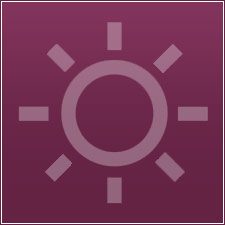 It looks like goulash, but it tastes like lasagna... without all of the guilt. This healthy meat and noodle medley is sure to satisfy without putting a dent in your diet efforts.
34.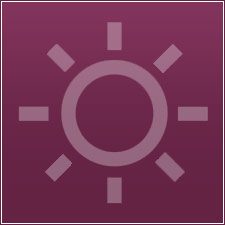 Cake – with frosting – on a diet?!? Oh, yeah! This slimmed-down version of an old favorite is a perfect accompaniment with coffee after a meal or as a snack.
35.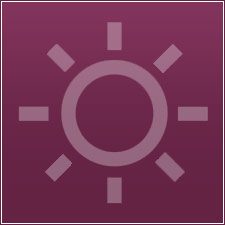 Nothing beats delicious, juicy fried chicken, but high fat and calories can equal rain on your perfect picnic. Try this skinless chicken baked in the oven for that crispy, moist texture.
36.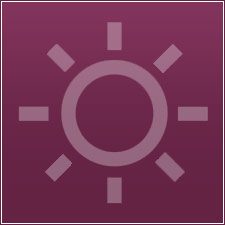 Tender is the bite of this palate-pleasing pork tenderloin salad. Lettuce introduce you to this small piece of culinary heaven. It's simply divine.
37.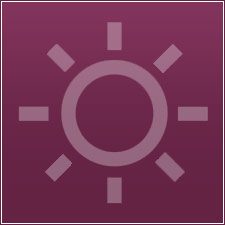 This recipe gives new meaning to being "thin skinned." These delicious potato skins will satisfy your hunger without packing on the pounds. They're definitely diet-friendly.
38.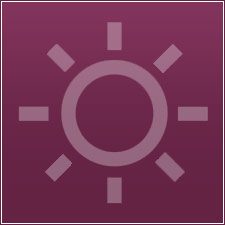 Oh honey, you're going to love these mouth-watering chicken breasts that combine the rich flavors of Dijon mustard, dill, orange and honey. Thank us now... and later.
39.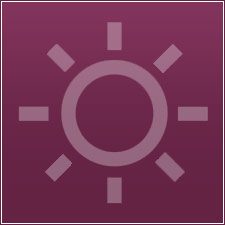 There's something fishy going on here and it's this fabulous flounder dish. On a scale of 1 to 10, it's an 11. One bite and you'll be caught hook, line and sinker.
40.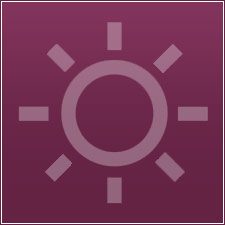 This tasty chicken dish is sure to put a feather in your cap. Most people can't imagine that chicken kiev can actually be healthy, but we're proving it can be.