Featured Quizzes
Recipes in the 'Bake' category
1124 results found under: Bake
21.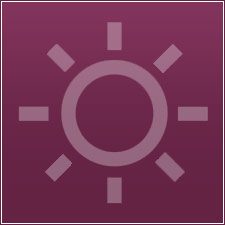 Having a mac attack? It's hard to find someone who doesn't love this classic comfort food. Our version is every bit as good, minus the extra fat and tons of calories.
22.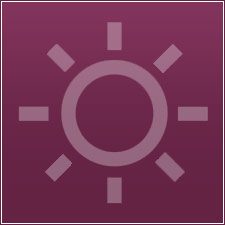 Move over Colonel Sanders -- we've got a healthy twist on your traditional fried chicken. You and your family will love the baked version of this normally fattening favorite.
23.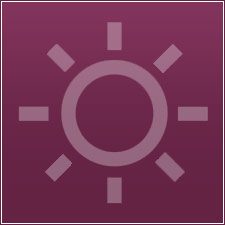 If you've got a beef with meat but you love lasagna, this vegetarian version is the perfect alternative. Prepare with the produce of your choice and you won't go wrong.
24.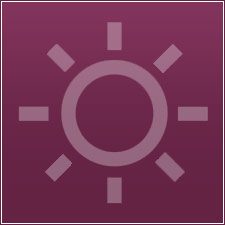 Country cooking has never been so good... or good for you. A Southern favorite, this chicken pot pie is a real slice of heaven. It's a creamy, dreamy healthy concoction.
25.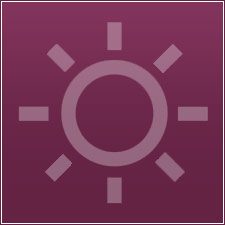 The second time is a charm with these twice baked potatoes. These scrumptious spuds have plenty appeal as they're stuffed with ingredients that are both healthy and hearty.
26.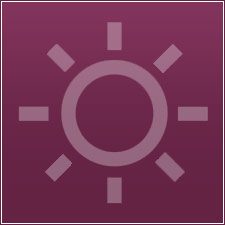 There's something fishy going on for dinner, and it's this crunchy casserole loaded with your favorite ingredients. One bite and you'll have no problem naming this tuna.
27.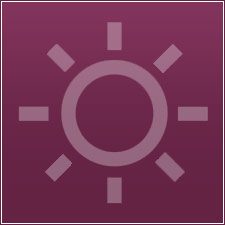 We've got a cheesecake that's a chocolate chip off the ole block. Although it may taste totally sinful, it's actually low in calories and fat, which means you can indulge guilt-free.
28.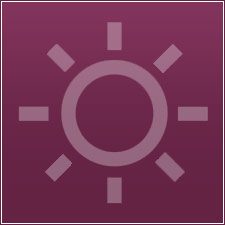 This Mexican medley is sure to be the taco the town. A healthy combination of hearty ingredients culminates into one tasty dish that will please your palate... and your family.
29.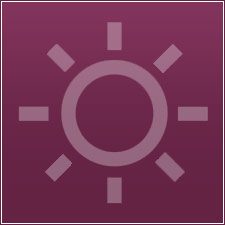 Ravioli is a timeless family favorite that never disappoints. This baked version takes it up another notch by topping it with succulent sauce and a cheesy melt. It's mouth-watering.
30.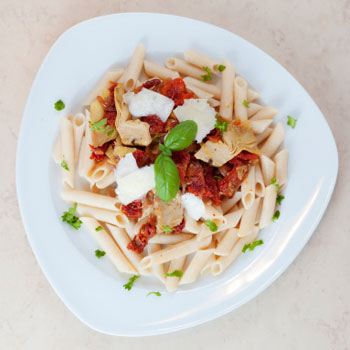 This baked ziti truly is amore. Prepared with low-fat ingredients, there's no reason you can't enjoy this diet-friendly dish that won't derail your weight lost efforts.