Featured Quizzes
Recipes in the 'Bake' category
1124 results found under: Bake
11.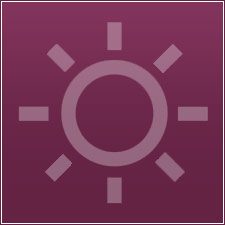 Let us plant this seed in your head -- there's plenty to love about this awesome orange chicken. Serve with brown rice and a side salad for a completely healthy meal.
12.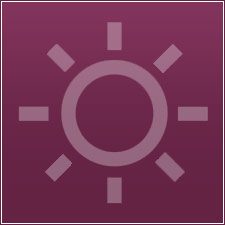 You'll enjoy these shrooms with a view. The rice and cheese filling is prepared with the perfect blend of spices to pack a mean appetizer punch. Fabulous finger foods!
13.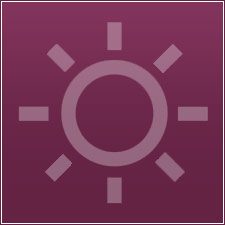 Hungry for an out-of-the-ordinary breakfast? Hash it out with this Southwestern medley that's loaded with potatoes, onions, mushrooms, ham, peppers, cheese and more. It's divine.
14.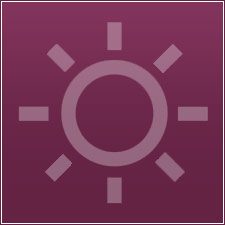 This turkey tenderloin is sure to be the apple of your eye, especially when you see how quickly your fellow diners gobble it up. Everybody will be giving thanks.
15.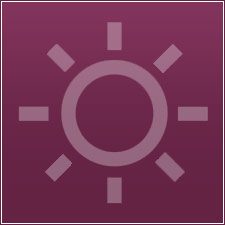 This salmon recipe is swimming in goodness. Served up in a sour cream-dijon-dill sauce, there's nothing fishy about a dish that's so rich in heart healthy Omega-3 fatty acids.
16.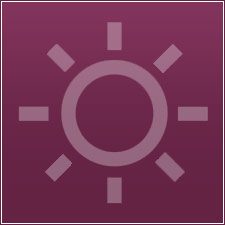 Prepare your tastebuds for a taste of the tropics. With these Hawaiian pork chops, any night can be a luau at your dinner table. Serve with wild rice or a scrumptious serving of broccoli.
17.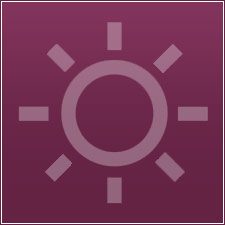 Love me tenderloin. That's exactly what you'll do when you sink your teeth into this Asian-inspired pork dish. Serve over a helping of brown rice or alongside fresh vegetables.
18.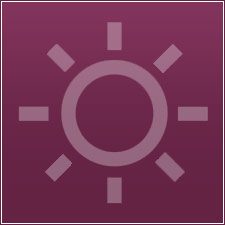 There's no reason to pass on the pasta. We do it up right with a whole grain version of the traditional baked rigatoni that's also prepared with turkey breast.
19.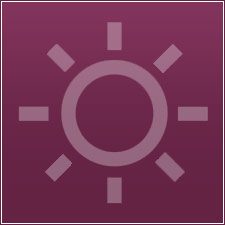 Believe it or not, you won't pork up with this egg-cellent casserole that's a healthy way to start your morning. One bite and you'll realize it's the breakfast of champions.
20.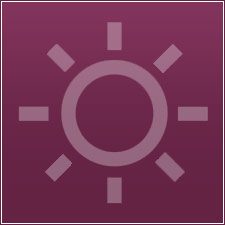 One bite of this gourmet dish and you'll want to quiche the cook. It's a great way to make sure that your family gets their fix of fresh veggies. Toss in whatever your want.