Featured Quizzes
Recipes in the 'Bake' category
1124 results found under: Bake
91.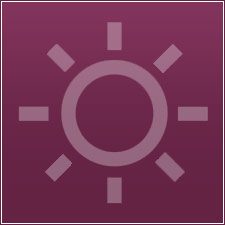 Not to sound corny, but this soup is mmm mmmm good. Prepared with chilies and cheese, it's also baked with croutons and garnisheed with an extra helping of the crunchy bread for good measure.
92.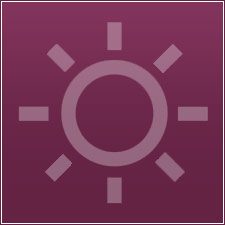 Just like the Ole South, this is some cookin' Texas chili. Specifically, this Texas-style chili is "protected" by a cornbread crust!
93.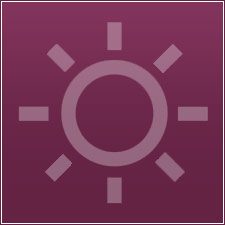 You simply cannot resist taking a bite out of this! This breakfast can be prepared the night before; it is truly enjoyable.
94.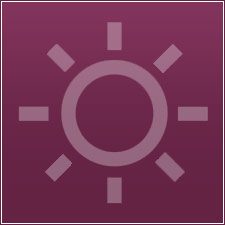 Go gourmet this morning with this oven-baked French toast dish. Sink your teeth into this a.m. offering that will stay fresh in your mind throughout the day.
95.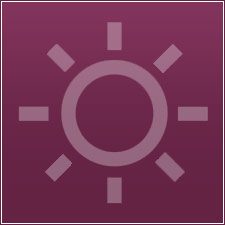 Ready or not, you can feast on this French toast frenzy on the drop of a dime. It's a sweet treat that can be made ahead of time and then frozen.
96.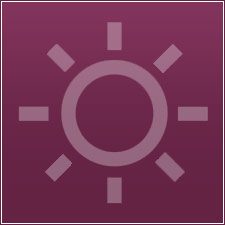 Prepare to introduce a mouth-watering medley onto your menu. Trust us, once you've tried this, everything will be just peachy keen.
97.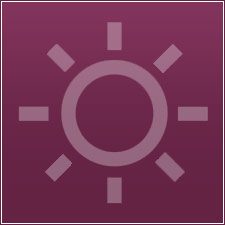 Everyone will raise a toast to this French favorite. Although this version requires overnight refrigeration, it's sure to be a scrumptious sensation.
98.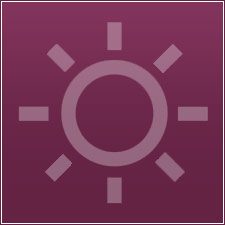 Time to get liquored up! Here you have a simple butter, lemon and Irish cream mixture drizzled over bananas. Talk about a dessert with plenty of appeal.
99.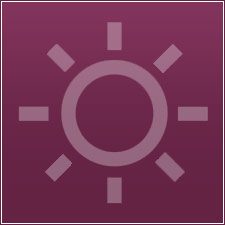 It's as easy as pie. You can use a microwave oven to prepare these apples and dates. It's as simple as can be and good to the core.
100.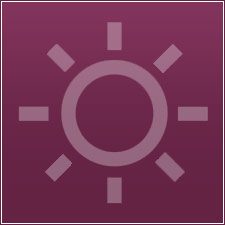 This will be one meal you won't be mourning. Serve this delicious breakfast warm and with plenty of yogurt. It's a great way to start the day.