Featured Quizzes
Recipes in the 'Baby showers' category
55 results found under: Baby showers
51.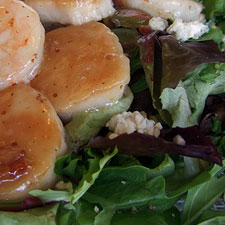 Fresh and simple, the best tastes from the ocean in a lettuce leaf. Relive your salad days! This seafood salad is worth seeing!
52.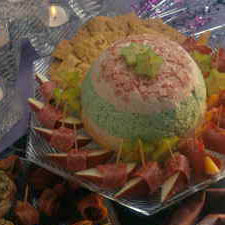 Peppers and parsley and ham, oh my. A colorful torte to please a crowd; it looks elegant on the hors d'oeuvres table! Serve with crackers for an appetizing starter.
53.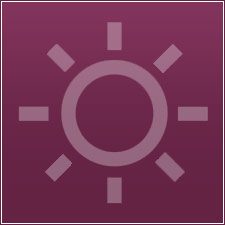 Wonton wrappers filled with a creamy mixture of canned crab meat and plenty of dill; a savory sensation!
54.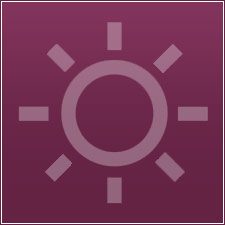 Contrary to what the song says, you should put the lime in the DIP, you nut. This tangy and refreshing dip is a perfect way to introduce fish or meat.
55.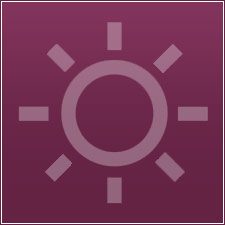 Man does not live on bread alone. But, bread and vegetables are the perfect dippers for this addictive, smooth, rich ham and cheese dip. You will get multiple requests for this!