Featured Quizzes
Recipes in the 'Asian' category
68 results found under: Asian
21.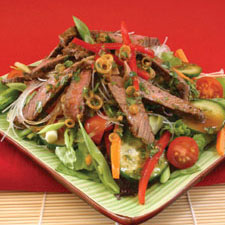 Frequent most Thai restaurants and you'll find an entree similar to this Thai Beef Salad. The ingredients draw heavily on typical Thai tastes that please even the pickiest palate.
22.
It's time you gave this chicken wrap a Thai. Stuffed with a ton of fresh ingredients, this poultry-driven wrap is satisfying any time of day. It's sure to be a feather in your cap. When you're searching for a sandwich substitute, this is it.

23.
The best thing about this chicken dish isn't just the taste -- it's the convenience. Toss chicken breast and frozen vegetables together for a quick and easy meal. Serve with white or brown rice.
24.
If at first you don't succeed at making a great dinner, thai and thai again. This exotic dish hardly skimps on the flavor. Enjoy international cuisine prepared in the comfort of your own kitchen. It's shrimply delicious.
25.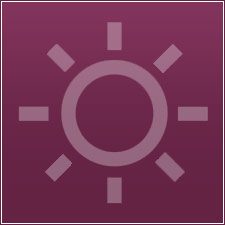 A good side dish can be hard to come by if you don't use your imagination. You should have no problem picturing this Asian rice pilaf, alongside steak, chicken, fish or pork.
26.
Time is of the essence for this Korean-inspired beef dish. Before preparation, the meat must be marinated between 12 and 24 hours. The longer, the better.
27.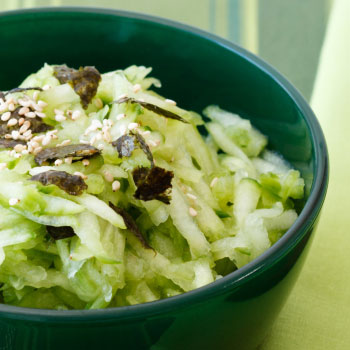 This traditional Japanese salad is cool as a cucumber. The blend of rice vinegar, soy sauce and ginger offers a tangy, tantalizing flavor to ordinary cukes. Say sayanara to simple salads and hello to great taste.
28.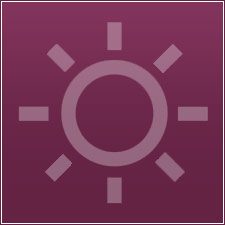 When you aren't in the mood for meat or chicken, go green. This vegetable medley relies on celery, cabbage, mushrooms and spinach to hold up this healthy stir-fry.
29.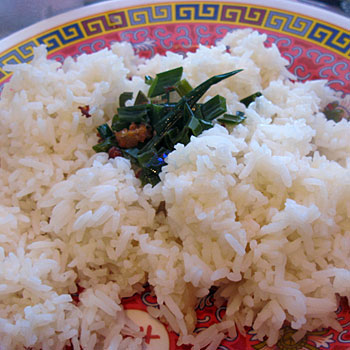 Go coconuts for this jasmine rice. When you want to add a little soul to your starch, simply season it with a can of coconut milk. The results are a sweet experience.
30.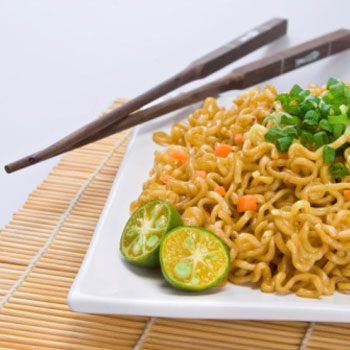 Chicken and pork and mussels and shrimp oh my! This Philippine-style noodle dish packs a mega protein punch. Regardless of which you prefer, this medley of mouthwatering flavors is sure to please your palate.