Featured Quizzes
Recipes in the 'Asian' category
68 results found under: Asian
1.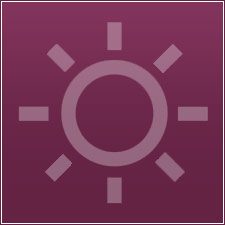 Enjoy flavors of the Far East when you whip up a batch of this flavorful, kicky seafood dish. It's fabulous served over rice or chilled and served over fresh greens.
2.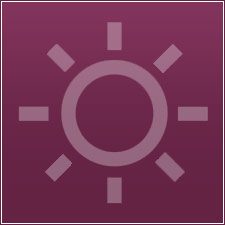 You'll go "soy" nuts for this shrimply irresistible, low-fat salad. It's got plenty of delicious veggies, yummy edamame and tangy flavors like cilantro and lime!
3.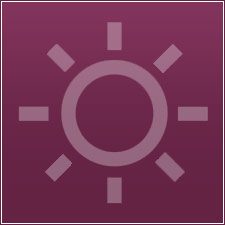 Easy and quick, this soup makes a perfect starter for any Asian-themed meal or as a quick meal any day, anytime! Try it tonight.
4.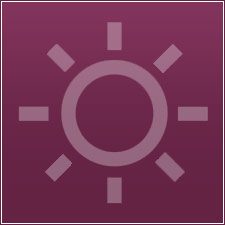 You couldn't "wont" a better soup. Full of Asian flair and delicious flavors, it fits the bill for an appetizer or meal. And you'll actually look forward to leftovers!
5.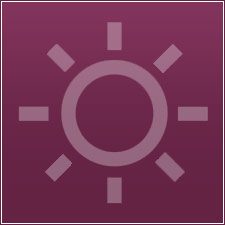 When you're in the mood for healthy Asian fare, this tempting chicken salad does the trick. Loaded with great-tasting ingredients, your diners are sure to flock to the table.
6.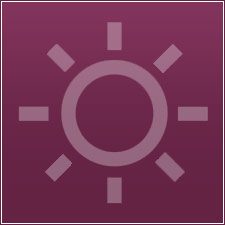 We're going to turn you into a slaw-abiding citizen with this little gem. Our Asian cole slaw is a tasty and tempting alternative to the same old salads.
7.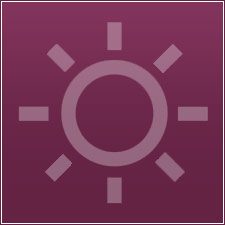 Love me tenderloin. That's exactly what you'll do when you sink your teeth into this Asian-inspired pork dish. Serve over a helping of brown rice or alongside fresh vegetables.
8.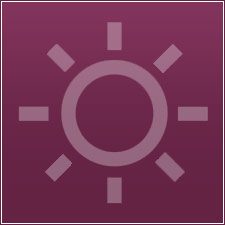 If you like this appetizer when you're out to dinner, then you'll love the convenience of making it at home. There's plenty of zip in the dip, so pour it on!
9.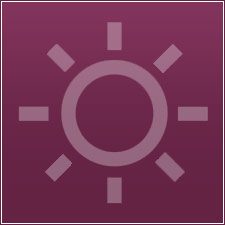 It's no ancient Chinese secret that spinach is super-healthy. Combine it with great flavors and an out-of-this-world dressing, and you've got a recipe for diet success.
10.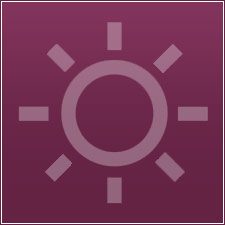 Don't be a chicken -- mustard up the courage to make this tasty poultry dish. This salad features a whole cooked hot rotisserie chicken and serves two as a main course, or four to six as an appetizer.