Featured Quizzes
Recipes in the 'Anniversary Parties' category
109 results found under: Anniversary Parties
71.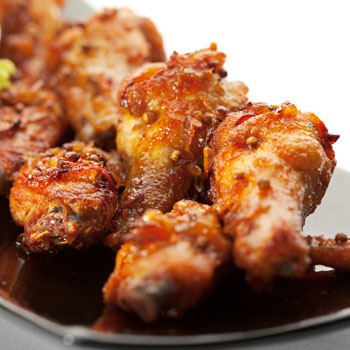 When you're looking for a chicken dish that's good to the core, check out these palate-pleasing pineapple chicken drumettes. This Hawaiian-inspired chicken dish is purely poultry in motion. Watch your family flock to it.
72.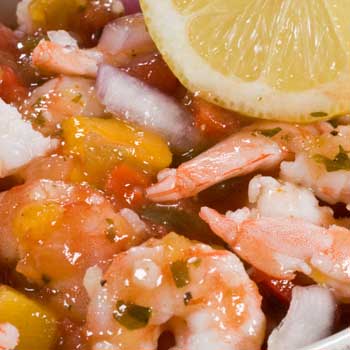 A fancy and delicious starter for a stand-up cocktail reception or a sit-down buffet when a touch of elegance is a must. This shrimp cocktail is sure to be the pinapple of your eye. The added ingredients make it a stand out from the traditional version of this popular app.
73.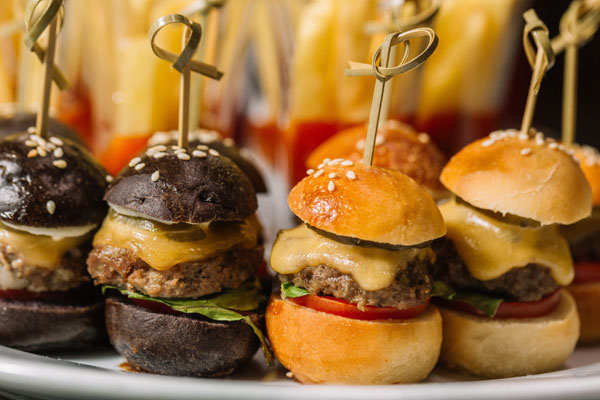 Here's a different type of hamburger that's much more healthful. These tiny chicken burgers are flavorful, simple to make and quite delicious. Serve them on chive biscuits and enjoy.
74.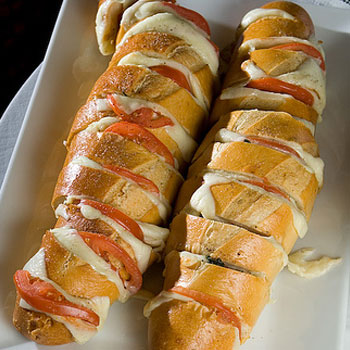 Big bread fan? Well this is just for you. This elegant appetizer dish is served with soup or salad. An exquisite mini sandwich with a special touch.
75.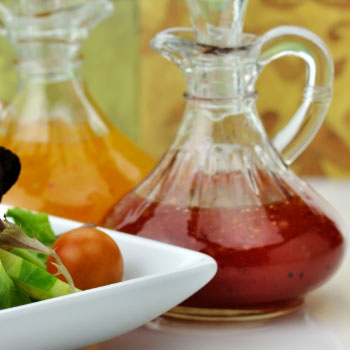 Looking for a salad dressing that pops? We've got a berry good option for you. Our raspberry vinaigrette with poppy seeds will give you the best-dressed salad in town. Stay away from store-bought brands in favor of this homemade offering.
76.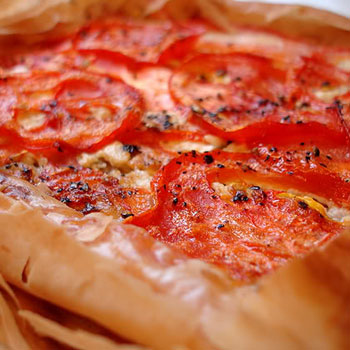 It's time for some tart. Take advantage of the tart versatility and follow this pizza-style recipe. Great also with some fruit or salad on the side.
77.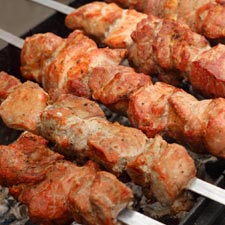 Make no mi-steak about it -- these tender beef skewers are simply delish. Prepared with an Asian flare, it will be a thrill to grill this meaty meal.
78.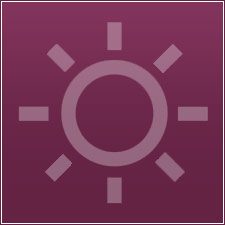 A pita camouflaged into a pizza! This is very easy to make and the result will positively impress your family and friends. Kids also will love it.
79.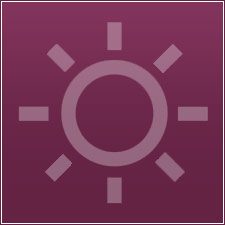 The sea is calling your dinner plate! The sweetness of corn is a perfect complement to the delicate flavor of scallops. Wonderful and from the water.
80.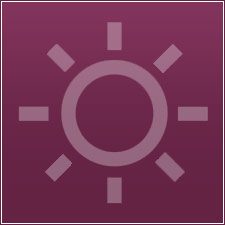 Looking to kick start your meal? Try this: a natural sweet and sour flavour accented with Strawberry Vinaigrette. It's a perfect intro for any meal.