Featured Quizzes
Recipes in the 'Anniversary Parties' category
109 results found under: Anniversary Parties
41.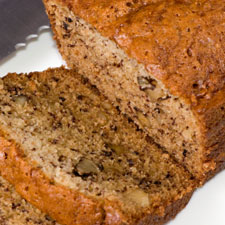 If you love bananas, then you'll go nuts over the delicious taste of this homemade banana bread recipe. A traditional favorite, you don't need an occasion to bake this bread.
42.
This recipe is sure to be the bell of the ball. Stuffed peppers are almost always a hit with people of all ages. Our version is no different.
43.
Who needs takeout when you can prepare a batch of this tasty chicken fried rice in the comfort of your own kitchen? If you're hungry for Asian fare, take this recipe with a grain of rice.
44.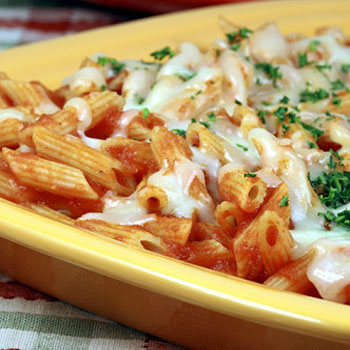 Ready for Italian night? Use your noodle. This baked ziti dish is as easy as they come. Throw all of the ingredients together and you've got one tasty meal on your hands that pleases kids and adults alike.
45.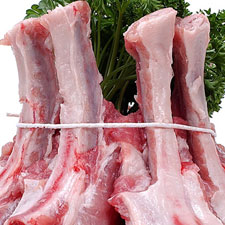 This is the perfect dish if you want to give your taste buds the five-star treatment. It's simply delicious.
46.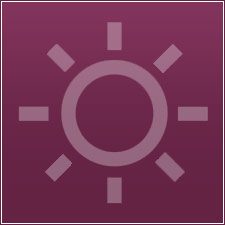 This is what you get when you take an already delicious classic Italian dish and turn it up a notch. Get ready to titillate your taste buds.
47.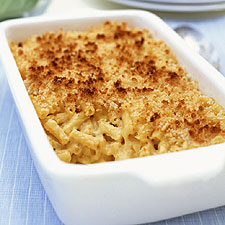 It's OK to be cheesy, especially when you've included this incredible mac and cheese recipe on your 4th of July menu. We promise your guests won't hold it against you.
48.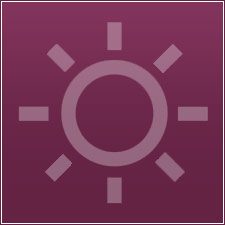 This scrumptious recipe exemplifies the true power of potatoes. Save room for seconds because you'll be coming back for more.
49.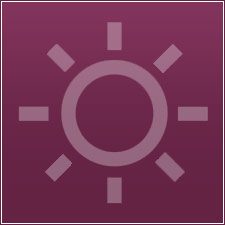 Your mouth will be sizzling with flavor after taking one bite of these hot wings. These hot wings are not only great for easy dinners but they are also a perfect party pleaser.
50.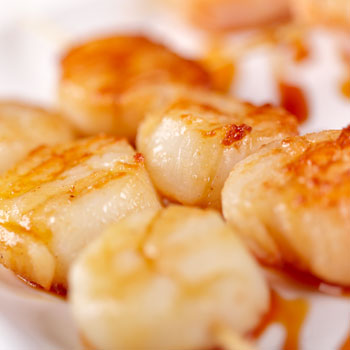 Oh say can you sea scallops on your favorite skewers. In what can only be described as a taste-filled journey beyond the deep blue sea, tender is every bite of this dynamic dish. You won't just seafood -- you'll eat the entire thing.