Featured Quizzes
Recipes in the 'Anniversary Parties' category
109 results found under: Anniversary Parties
31.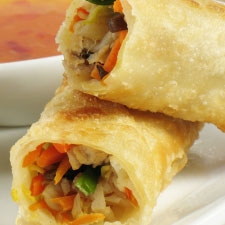 This is how we roll. These eggrolls are great for meals, parties or as appetizers. Go ahead grab some soy sauce and dip into deliciousness.
32.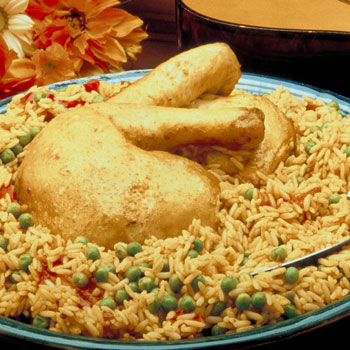 This well-known Spanish dish can be made in a variety of ways. It's full of flavor and very tasty.
33.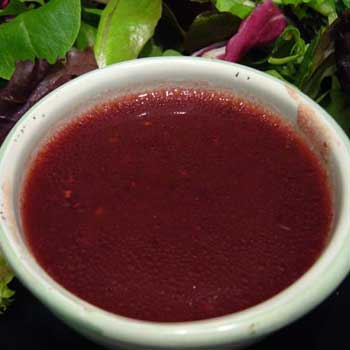 When you're looking for a recipe that's berry rich in appeal, don't shy away from this homemade raspberry dressing. With just three ingredients, it really doesn't get any simpler than this. You won't be able to bottle up your emotions for this fast favorite.

34.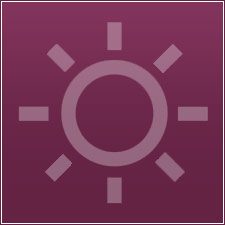 This is a great side to bring to any party. Grab some pita chips and dig in to this cheesy delight.
35.
This savory soup is just perfect for those days and nights when you need something warm and soothing. It's also very simple to make.
36.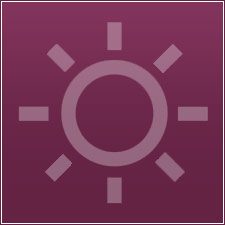 Ready to start a delicious new holiday tradition? Bring this dish to a holiday gathering and you will be asked to make it every year.
37.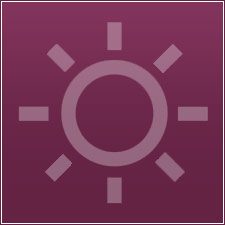 What makes this sweet and tasty recipe titillate the taste buds is the added citrus touch. It's a fun and easy way to zest up your chicken meal.
38.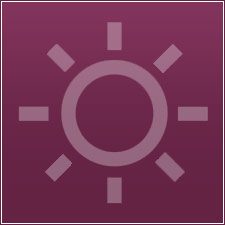 Silence is golden -- and so are these pork chops. Ironically, those hungry mouths will have plenty to say when they get a taste of this palate-pleasing protein. In fact, this will likely become a staple among family and friends. Bust these chops out for dinner tonight!
39.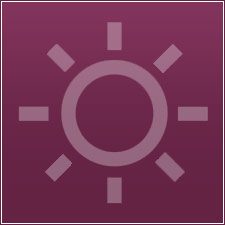 If you want to make a good impression then this recipe is just what you're looking for. It's simple yet very romantic and really delicious.
40.
When you are searching for a cold pasta salad that's simple to whip up, use your noodles. This pasta and veggie salad is a quick fix that is ideal for those hot summer nights. Did we mention it takes a matter of minutes to prepare? Once you've thrown everything together, chill out until it's ready.